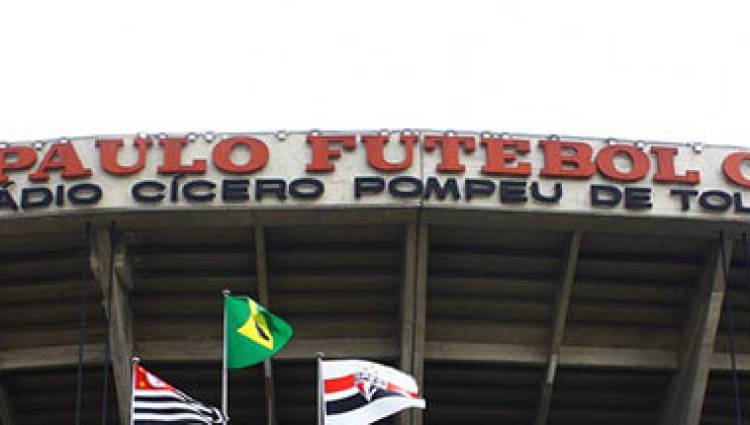 We are currently two dates into the 2015 South American tour and no recordings have currently surfaced but that should change for at least two of the upcoming Brasil shows as they are set for public broadcast.
The band will be in São Paulo on January 23rd for a performance at the Estádio Cícero Pompeu de Toledo and it has been revealed that SKY will be streaming the show live online.
The page is naturally in Portuguese and it's currently unknown if the stream will work outside of Brasil or whether geo-blocking will be enforced. The broadcast is currently set to begin at 9pm local time on the 23rd, you can find out what time that is where you live here.
Two days later, January 25th, the band will be playing at the famous Maracanã Stadium in Rio de Janeiro and the show is set to be broadcast live on Brazilian TV station Multishow, as announced here. The live broadcast is due to begin here at 9:15pm.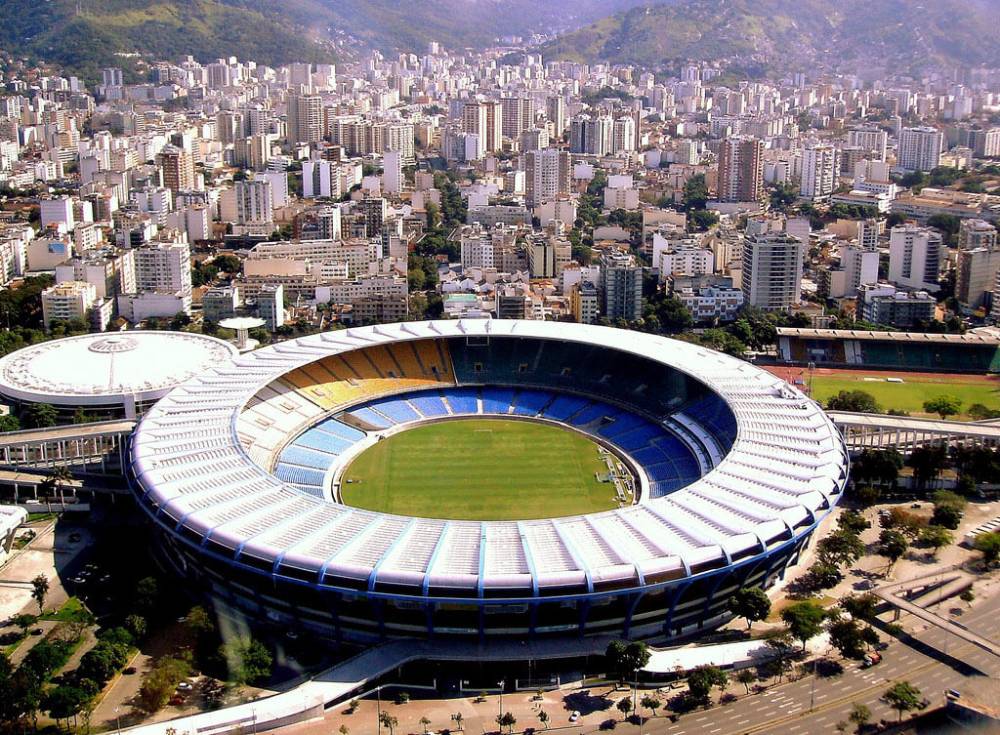 Naturally we're hoping someone is able to capture both broadcasts and share the recordings for fans around the rest of the world to enjoy. If you do manage to make a recording get in touch and let us know.