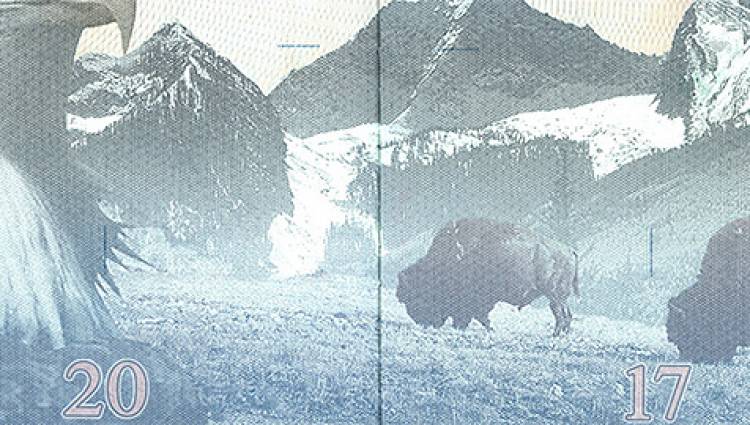 On November 5, eagle-eyed Foo Fighters fans noticed a change – the band's official URL no longer redirected to the band's Tumblr, but to foofighterspassport.com. The social media accounts followed suit with a mysterious satellite map and a certain area lit up in red. Fans quickly worked out that this is a satellite image of Europe by night. The boys are planning a little trip.
Not so little, as it turns out – every few days since then, they have teased us by lighting up more regions on the map and by adding one stamp to their interactive FlipSnack passport after another.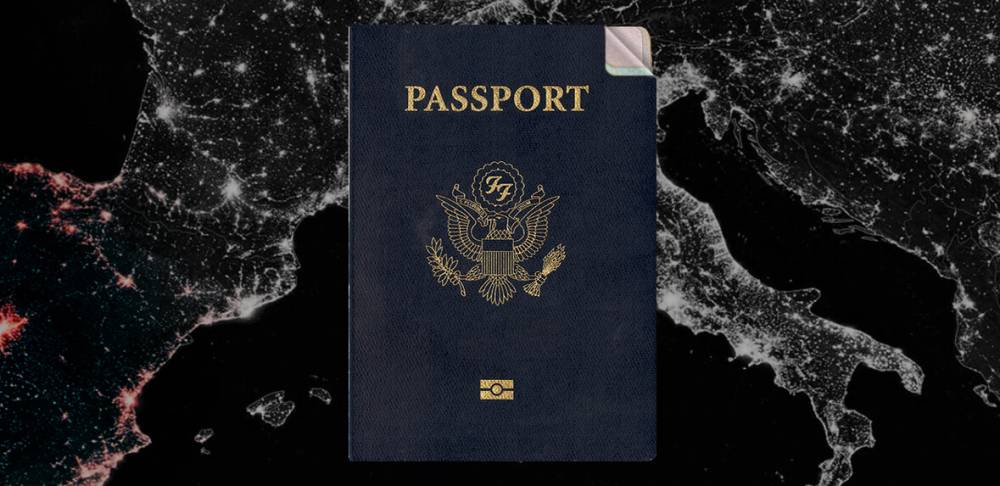 The band's last visit to the region was in 2015 for the Sonic Highways tour, but several dates were cancelled due to Dave's leg break in Gothenburg, Sweden, and the terrorist attacks on Paris on November 15 (during which they were playing in Bologna). The Saint Cecilia EP was released shortly afterwards, paying tribute to those who had been impacted by the massacre. These events left seven European countries itching for Foo Fighters to return soon, and it looks like the band has begun to answer the call.
At the time of writing, the band's dates have them hitting the Euro festival circuit in mid-2017. The list of confirmed shows so far:
This leaves plenty of room in their 'passport' to add more stamps, and the last announcement was made on November 15 (Rock Werchter), so the mystery of where else they may pop up continues. Other major festivals being staged around that time in the region shown on the map include Rock am Ring (Germany) and Isle of Wight (UK).
The speculative date that European fans are most excited about is the possibility that they may headline Glastonbury sometime on June 21-25, 2017. While no major hints have been sent out from the Glastonbury camp that specifically name Foo Fighters, the band had to cancel their original scheduled appearance in 2015 due to Dave busting his leg, and their spot was graciously filled by Florence and the Machine (who paid tribute to Dave by performing 'Times Like These' during their set). In a statement on the official website, Dave apologised for having to cancel but said it wasn't physically possible and said that "I need to make sure we have years of gigs ahead of us". Now that he's back in fighting form (see what we did there?), the passport tease tells us that he and the band are ready to to deliver the European shows they'd hoped for.
Glastonbury organisers have been characteristically tight-lipped about their headliners, but their webcam recently turned to a heavy foggy image, which they curiously thought was worthy of a tweet. Those who read up on the meaning of the band's name discover that one of the first observed encounters with a 'foo fighter' occurred when an air force pilot noticed "two fog lights flying at high rates of speed that could change direction rapidly". Radiohead used the webcam to announce their own headlining spot last month. While it's purely speculative at this point, that Foo Fighters will happen to be in the right place at the right time is a promising sign indeed.
Besides the festival circuit, fans are hoping that they will make time for sideshows, particularly in the cities where previous shows had to be cancelled. There has been no official word one way or the other, but smaller warm-up gigs aren't unheard of when this band's involved and their handful of shows as The Holy Shits ahead of the Invictus Games Closing Concert in 2014 demonstrates that they could be up for it. Returning to these regions, however, would have extra significance.
If previous patterns are anything to go by, a sudden run of shows suggests that they've got something in the works, so we'll no doubt have more information and see more red dots on that map as the time draws nearer. For now…keep watching the skies.