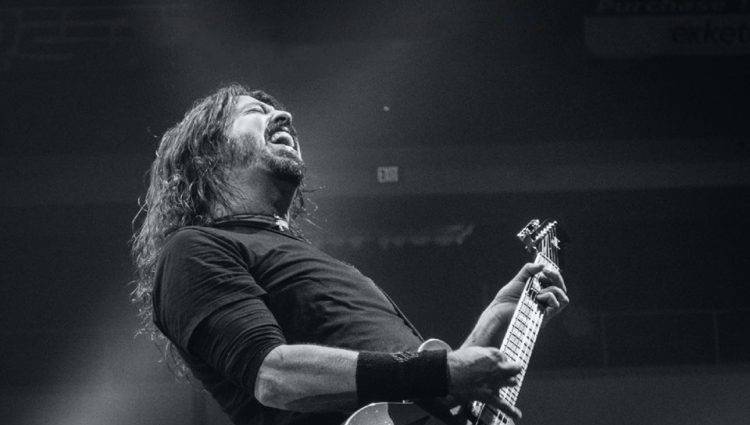 An upcoming book passes the mic to Foo Fighters fans as they share their stories from this side of the rail.
Rachael Gilliver's Send In The Congregation sits down for conversations with twenty diverse fans scattered across the globe and asks the question: "Why do you love this band so much?" The answers explore how the music has enriched or even saved their lives, the friendships and sense of community that Foo Fighters fans share, and how they have connected to songs and personalities exactly when they needed them.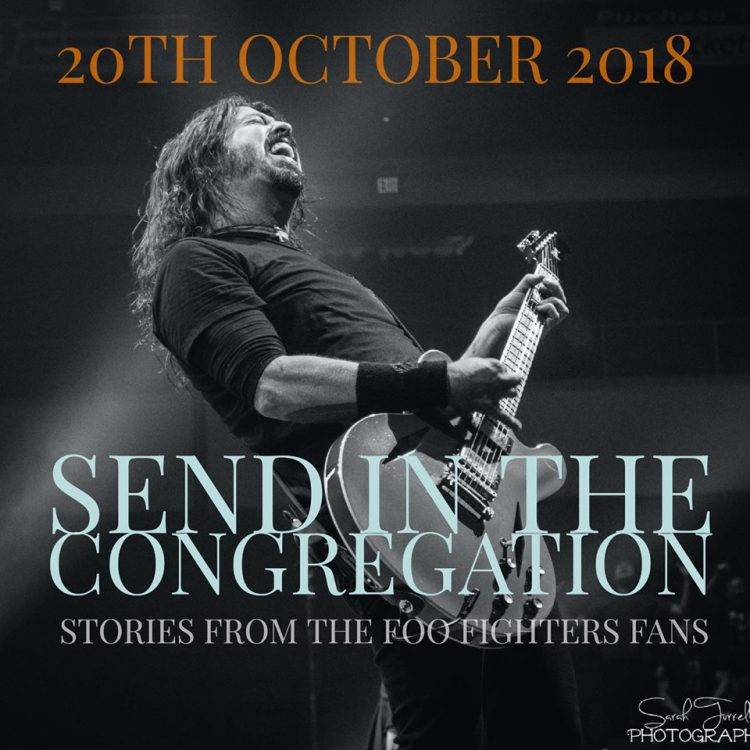 Through the relationships she has formed with the fans, Rachael wanted to capture the variety of stories and future-proof them so that their place in time would not be forgotten: "Telling the story of Foo Fighters through the eyes of their fans, it's a tale of love, life, courage, survival and everything in between." Each subject's journey is told in their own words, exploring how their paths and those of the band intersected and the myriad of ways that becoming a fan has been so rewarding. The book tenderly dissects the meaning of 'fandom' and brings it all back together to present a love letter to music's essential nature in our lives.
You may even get to know a couple of FooFightersLive.com crew members!
Send In The Congregation will be available in paperback and on Kindle from October 20, 2018. Join the Facebook event page for reminders and updates.