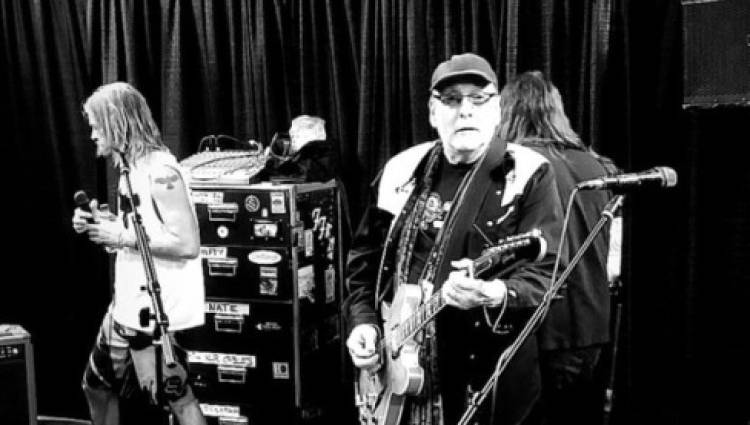 An old friend of the Foo joined the band on their first night at Wrigley Field in Chicago. Rami Jaffee teased via an Instagram story, suitably awestruck, that Cheap Trick powerhouse Rick Nielsen had joined them in their jam room pre-show.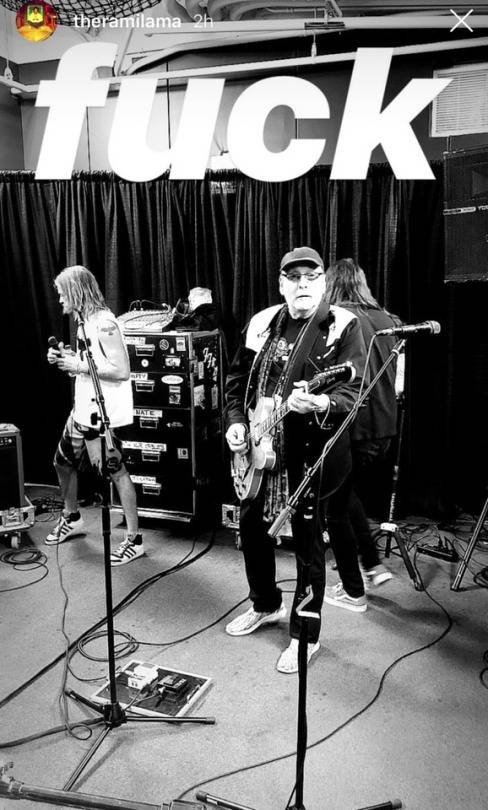 Sure enough, he appeared during the set – signature checkerboard guitar in tow – to riff with the band on Fats Domino's 'Ain't That A Shame' as Dave played seat-warmer on the drum set and Taylor took over vocals. Over uproarious applause, Rick then departed the stage with a spirited "FOO FIGHTERS!", to which Dave Grohl responded by informing the packed-to-the-brim stadium that "he smells really good".
The cameo was fitting for the occasion as Rick is the co-owner of award-winning Chicago pizzeria Piece, where the band is known to visit when they are in town.
Dave Grohl also gave a shout-out to Naked Raygun during the show, again emphasising the influence that the city and its music culture has had in steering him on his course.
Foo Fighters will go another round (get it?) at Wrigley tomorrow before continuing the tour in Seattle with guests The Joy Formidable.