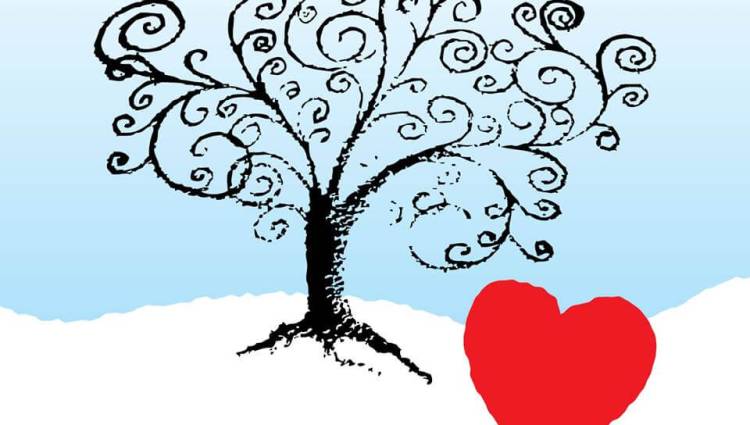 On The Mend: Songs Against Cancer is the latest in a long line of albums featuring new interpretations of some of Foo Fighters best known songs, as well as some lesser known tracks, played by a variety of artists. What makes this one a little different from the rest is that it was envisioned and created as a way to help the ongoing battle against cancer. The creator of the album, Mats Johansson, has been personally affected by the disease and decided he wanted to do a small part to help fight it.
Jeanette, my wife, has just finished her treatment for breast cancer – for the second time. Moreover, my father, grandfather and grandmother all died of cancer – different types, and strangely no "hereditary" types of cancer. I felt that like I had to do something, so I started this project – On The Mend.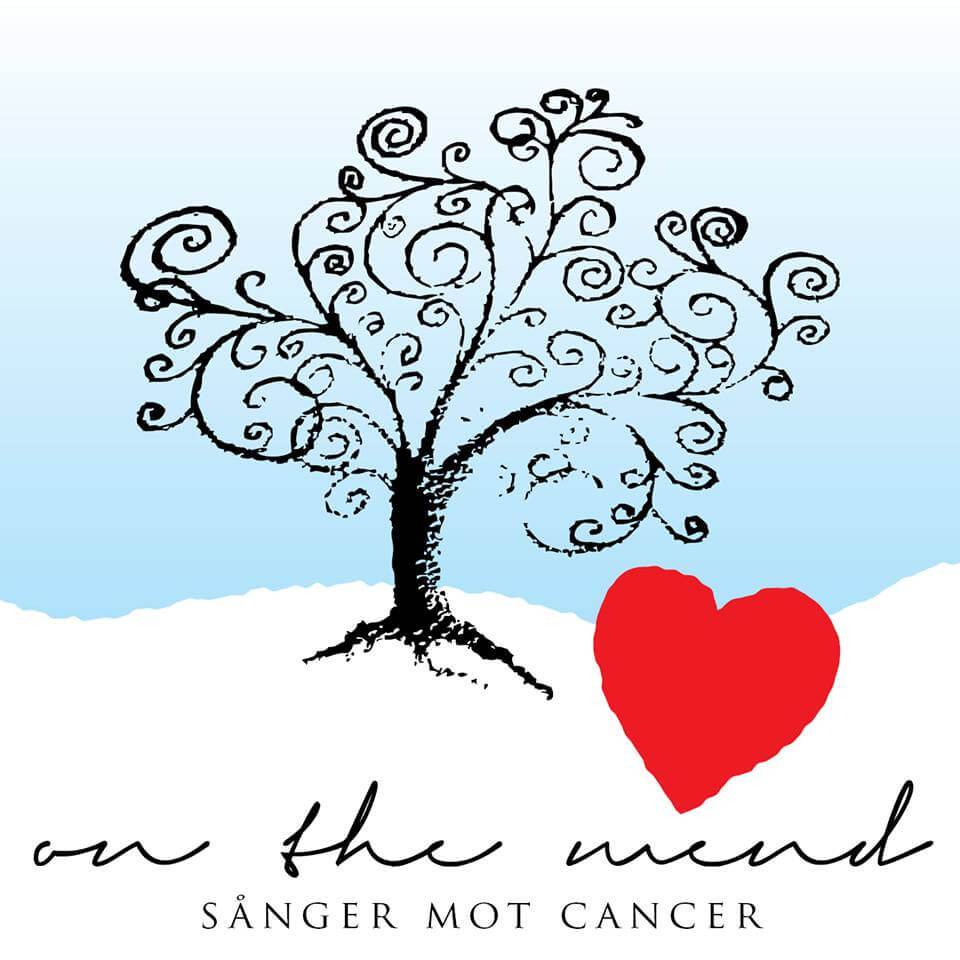 'On The Mend' features 26 tracks, 21 Foo Fighters covers and 5 original tracks. A total of 72 artists are featured on the recordings, the full tracklisting and credits are as follows:
Tired of You – Ida Boija
But Honestly – Trashpearl
Times Like These – Queenfish & Other Tales
Something From Nothing – Mates of Mine
Walking After You – Carolina Miskovsky Granberg
I Am a River – Tap n' P
Another Round – Camilla Nordgren
My Hero – Henrik Baer & Anders Mattsson
Wheels – Halm
Long Road To Ruin – Slow Fox
Stranger Things Have Happened – Patrik Vannerberg
Resolve – On The Mend Band
From Can To Can't – Jeanette & Stråk-kvartetten
All My Life – Three Minute Madness
Everlong – Betøng
Home – Åsa Mjörndal & Rikard Frohm
Gimme Stiches – Fuse
Monkey Wrench – Big Red Machine
Rope – Reloaded
These Days – Over and Out
Best of You – Johanna Lüddeckens & Mikael Lüddeckens Persson
Dylans Tune – Jonas Strandgård (Original Track)
My Choice – Binary Creed (Original Track)
Blå Kalsonger – Vi heter JA! (Original Track)
Jag Har Fallit – Sten Sax Påse (Original Track)
In the Night – Kaj Backman & Corrado Rossi (Original Track)
As you can see there is a wide range of tracks from the popular hits like 'Everlong', 'All My Life' and 'Monkey Wrench' but also featured are some lesser known album tracks such as 'Gimme Stitches', 'But,Honestly' and 'Another Round' as well as the Sound City track 'From Can To Can't', which can be previewed below.
The album can be purchased on CD directly from the website store (Swedish Language Only) or alternatively a digital download version can be purchased from iTunes. All profits from the sales go directly to help fight cancer, including projects that make living with cancer easier for families affected by the disease.
For more details on the project, check out the website, available in both Swedish and English language. Also for those on Facebook the project has a page here.