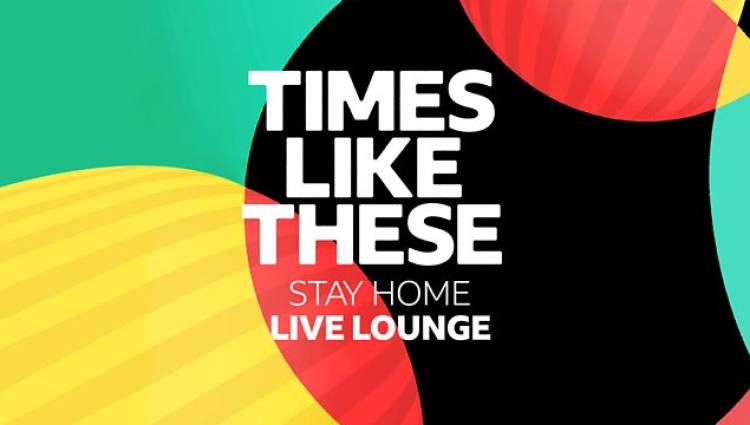 Earlier in April 2020, in such a curious climate as the global lockdown, the BBC contacted Dave Grohl with a proposal: An allstar Live Lounge webcam cover of Foo Fighters' hit 'Times Like These'. He graciously consented, he and Taylor contributed percussion and chorus vocals, and the single and accompanying video were released online. No more than a week later, the track has topped the official UK singles charts.
The song premiered on Radio 1, with the video unveiled on BBC One's Big Night In later that evening. A Herculean effort by Fraser T. Smith saw him coordinating multiple artists to record themselves performing the song in their own homes, with Taylor providing the percussive guide track and Dave a late addition among the harmonies.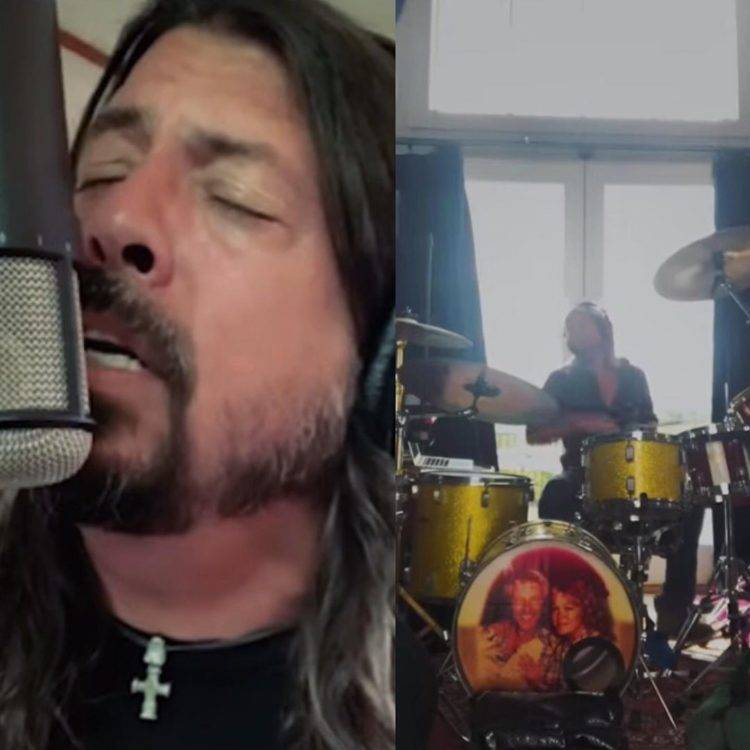 Today, the charity single was pushed into the #1 spot, the first BBC Children in Need single to do so since 1997. It is, surprisingly, also the first Foo Fighters single to reach #1 on the UK charts – 'Best of You' came close in 2005 at #4. They have, however, enjoyed four albums in the top spot previously.
In an email to the BBC, Dave expressed his gratitude and promised a party when the world's gates open again: "When my manager first called and explained the project to me, I literally had to fight back tears – that's how flattered I was that the BBC would consider one of my songs for such an important cause.
I look forward to the day that we'll all be back in a muddy field again, singing our hearts out together."
Proceeds from sales and streams will be distributed between Comic Relief and BBC Children in Need.
As an off-shoot of selecting 'Times Like These' for the project, it seems they've attracted some new curious fans and rekindled a spark in older ones. Their Greatest Hits compilation has also re-entered the UK album charts at #18. In fact, this collection had charted in the UK's Top 100 at least once every year in the last decade.
While we wait on the details of this new album they have been preparing for us (and information is close at hand), it turns out their back catalogue is still hard at work!