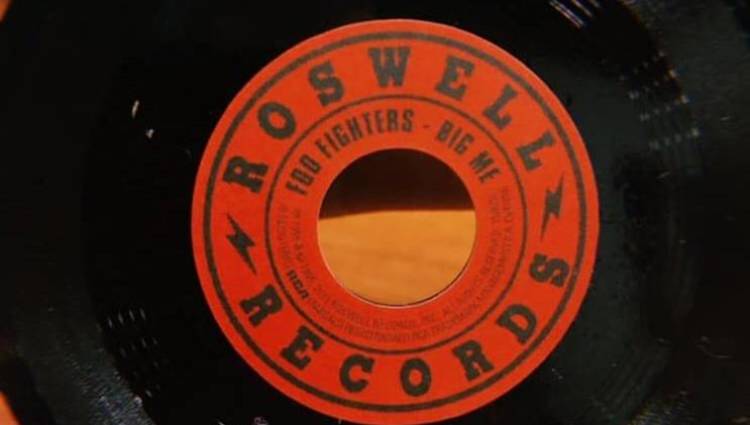 Zia Records, with stores in Arizona and Nevada, announced today that to celebrate Record Store Day on April 13, one of the special rarities up for grabs will be a tiny RSD3 turntable along with a selected stack (using the term 'stack' loosely) of 3″ records, including a baby pressing of 'Big Me' by Foo Fighters.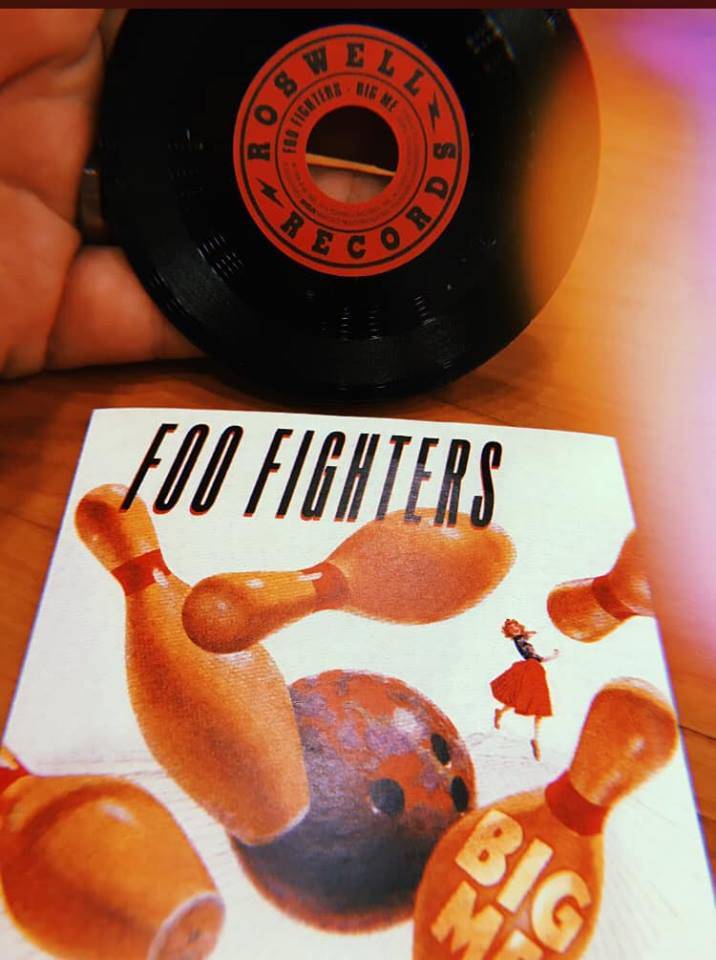 It is not yet known whether it will have a b-side nor what the run will be on this pocket-size pressing, but in keeping with the RSD special releases, it is expected to be limited to just under a couple of thousand, which will make it a coveted fan item. The records will be available in limited quantities in every official RSD store.
To support RSD, Zia Records also announced on Twitter that Dave Grohl will bring his Backbeat BBQ to their store, presumably Phoenix. Keep an eye on this page or their Twitter for updates
Also getting a special RSD release is a limited-edition run of The Germs' What We Do Is Secret LP, featuring Pat Smear.