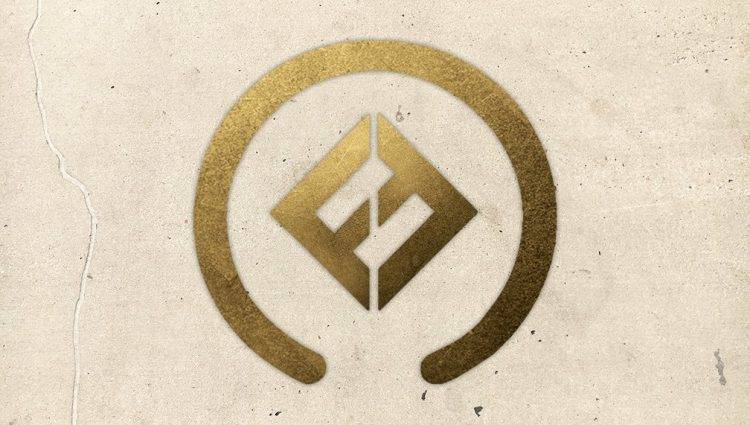 (Update: The band confirmed a show at the Metro Chicago via a tweet with a link to purchase tickets, starting from 11am local time.)
Earlier today, the Foo Fighters social media accounts wordlessly dropped another teaser on unsuspecting fans – the established new band logo with the initials, inside a semi-circle, on a pale concrete background.
Keen-eyed fans were quick to spot that this design around the logo makes it look almost exactly like the one for the Metro Chicago, a popular venue in Illinois.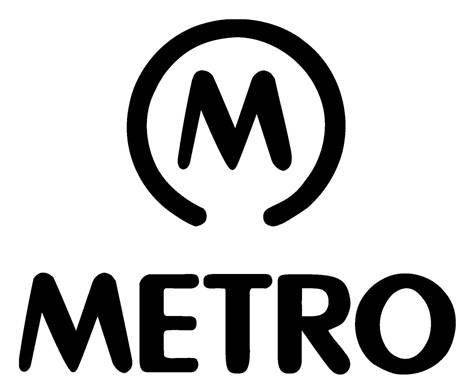 Foo Fighters have played there on numerous occasions, the last one being in 2011 on the Wasting Light world tour. On the current run of US tour dates, Chicago was oddly left out and neighbouring Champaign was given a date instead. Metro Chicago also happens to be where the Lollapalooza after-shows are being held, with one more slot (for Friday night) yet to be announced. Taking all of this into account, there's a very strong possibility that Foo Fighters are teasing an aftershow performance in Chicago, though whether they're also making an appearance at the festival remains to be seen.
As for other guesses, fans have wondered whether the cryptic clue alludes to a new video, given that it's been two months since the sudden drop of 'Run'. Others have speculated that it vaguely resembles a 'power' icon. The strongest indicator, however, is the set of circumstances leading to a show in Chicago.
As usual, keep an eye on FooFightersLive.com for updates as they come – and if we know this band, there's a lot more in store!