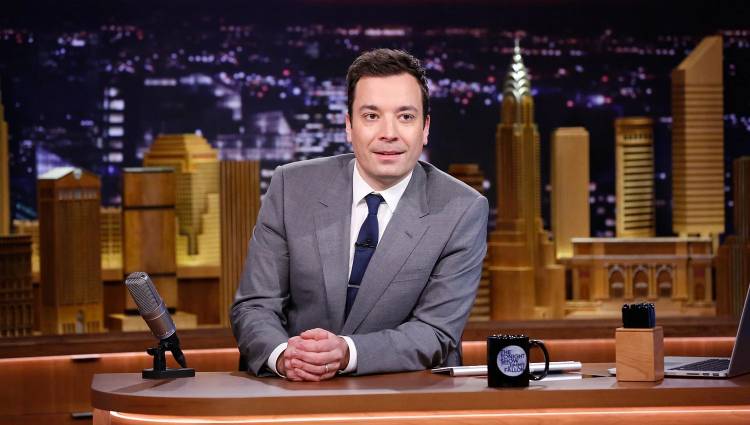 As previously reported the band were due to appear on The Tonight Show With Jimmy Fallon last night, December 4th, promoting their latest album 'Sonic Highways'. It was however announced yesterday that Jimmy Fallon had taken three days paternity leave from the show after his wife gave birth to their second daughter on Wednesday morning.
That meant the Wednesday and Thursday tapings were cancelled, of course meaning the scheduled appearance of the band on the latter did not happen. Fallon has decided to also take today, Friday the 5th off, and the show will return next week.
At this stage it has not been announced if Foo Fighters appearance will be re-scheduled soon whilst they are still in the area or if it will have to be postponed for a later date, possibly next year.