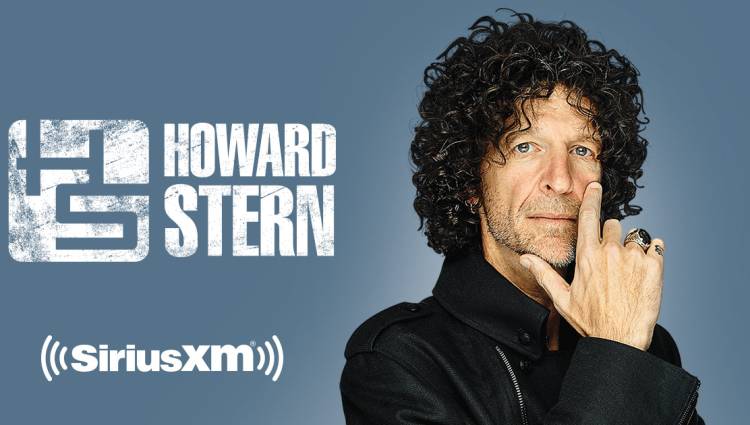 Foo Fighters have been announced as the special guests for The Howard Stern Show this Wednesday morning, December 3rd. The band will be performing LIVE tracks on the show in honor of their new album 'Sonic Highways' and Howard will also be interviewing the guys, likely asking the questions others dare not ask as Howard usually does!
The Howard Stern show is broadcast via Sirius XM Radio in the United States but if you are not a subscriber fear not, thanks to the guys at the show we can share with you a link that will enable you to sign up for a FREE 30 day trial, no credit card required!
Sign up here! (US Residents Only)
This will enable you to listen to the live broadcast or if you aren't able to catch that, you'll be able to access the interview On Demand via the SiriusXM App, so you can listen at your convenience!
The team at Howard Stern will also be putting out exclusive pictures and videos of their appearance on Twitter, Instagram and official Facebook page. Use the hashtag #Howard when you're chatting about the show.