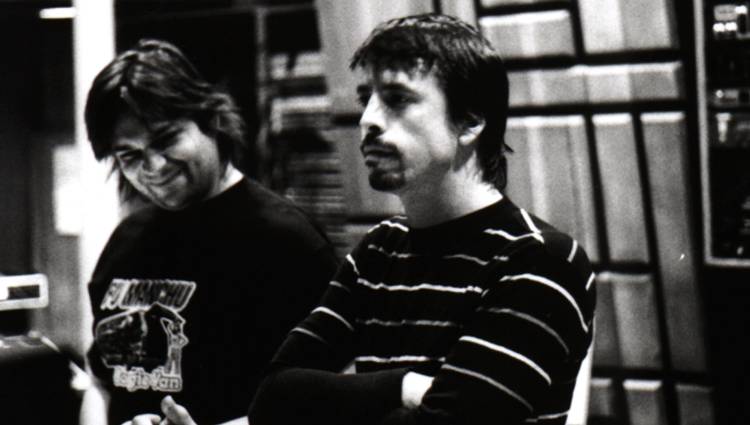 As you have no doubt noticed in the past 24 hours seven Foo Fighters tracks have leaked online, lauded as the long sought after "Million Dollar Demos". We aren't going to directly promote the leakings here but suffice to say a quick google with these keywords should net what you're looking for.
So, what are the 'Million Dollar Demos'? Well, let's start from the top. Following the success of 1999s 'There Is Nothing Left To Lose', and with new guitarist Chris Shiflett in tow, the band headed back into Studio 606, AKA the basement in Dave Grohl's Virginia home. They began recording in November 2001 and continued doing so through to early January 2002. By that time only a handful of songs were deemed completed and in a post to the official Foo Fighters message board Dave informed fans they were taking what they had to LA to continue work.
"We've finished 6 songs, and are going out to LA to do the rest. Need a change of scenery. – Dave Grohl, January 2002
That studio was Conway Recording Studio and whilst messages that continued to be posted online suggested all was well in the Foo camp the truth was anything but. As described by the band in the 2010 documentary 'Back & Forth' tensions were running extremely high with several arguments. Despite this they continued to work on the songs and by early February they had, just about, a finished record. The planned tracklist for this album would have been as follows:
All My Life
Come Back
Halo
Walking A Line
Have It All
Normal
Burn Away
The One
Lonely As You
Overdrive
Tired As You
As you can see this would have been quite different from what actually saw release. Several big tracks were not yet recorded such as 'Times Like These' and 'Low' and tracks which were eventually relegated to B-Side status were set to be on the main album. However, as we now know, the release was canned. All of their work was scrapped and after resolving some of the issues and tension between band members, the album was almost entirely re-recorded.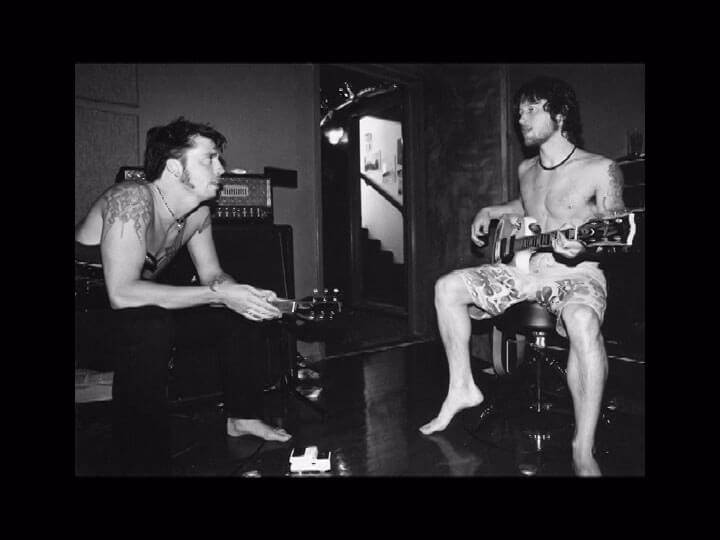 The work completed in those four months naturally did not come cheaply however, and scrapping most of it was extremely costly. A true figure has never been reported but Taylor Hawkins would mention in interviews that they cost a million dollars and refer to them as the 'Million Dollar Demos', hence the now well known moniker. Of course they weren't really demos, they were almost what was released to the public as Foo Fighters LP4, but that is how they will probably always be now known.
Four of the original recordings from these sessions did actually survive and see release. 'The One' was released as a promo single and featured in the movie 'Orange County', as well as it's soundtrack. 'Walking A Line' and 'Normal' eventually turned up as B-Sides to singles of the final One By One and 'Tired Of You' was the only song on the final album that came from these sessions. All of the others were re-recorded in May 2002, as well as new tracks written and demoed in the interim.
With the recent leaking of seven other tracks that now means fans can re-construct that original 11 track album albeit with the caveat that the leaked songs are of much worse quality than those officially released.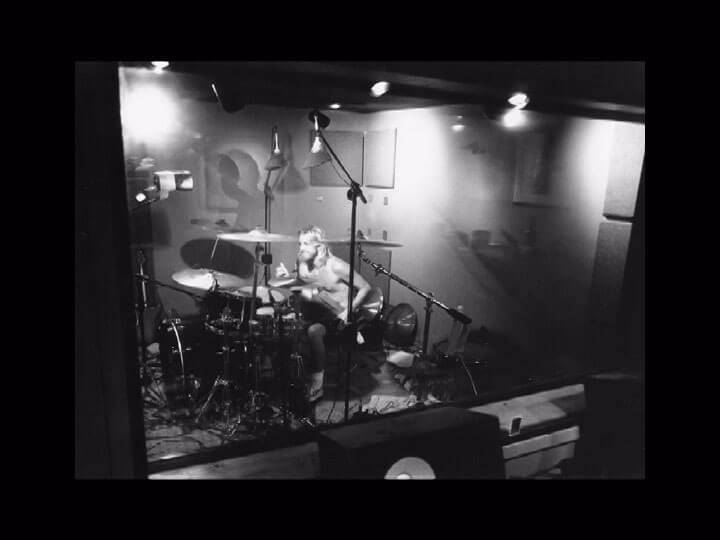 You can read about these One By One related sessions in much further detail in the Recording History section of our website.
November 2001 – January 2002, Studio 606 (First One By One Session)
January – February 2002, Conway Recording Studio (Second One By One Session)
April 2002, Taylor Hawkins' Home Studio (Demo sessions for new songs)
May 2002, Studio 606 (Re-recordings with Dave and Taylor)
May 2002, The Hook Studios (Re-recordings with Chris and Nate)