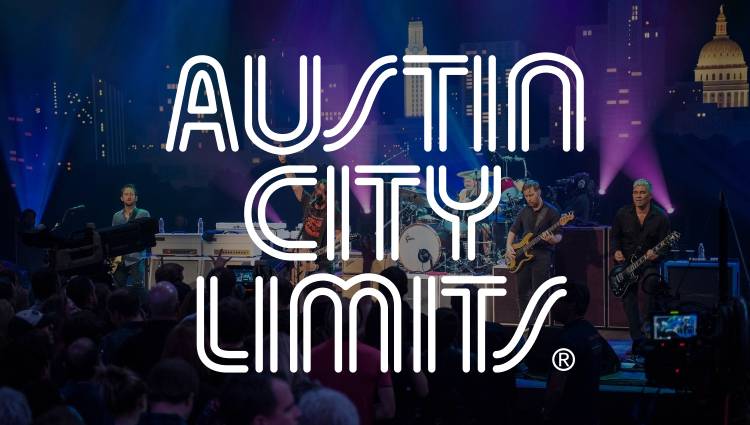 It has been revealed today (September 6th) that Foo Fighters will be taping an appearance on the Austin City Limits TV show next month. The show first aired in 1976 and the band will be part of the 49th season of the popular live music program which kicks off later this year.
The band will be at the catchily named ACL Live at The Moody Theater in Austin, Texas to tape a performance on October 12th, right in the middle of two performances at the namesake music festival - the band are scheduled to headline the festival on October 7 and 14.
This will be the bands third appearance on the TV show. Their first performance came in 2008 whilst the band were on tour in support of the Echoes, Silence, Patience & Grace album. Their performance of 'Young Man Blues' from that show was released on the 2011 covers compilation album 'Medium Rare'.
Their second appearance came in 2014 with the band playing a mammoth three hour show which featured guest appearances from Gary Clarke Jr. and Jimmie Vaughan, the former adding his guitar licks to a rare performance of 'What Did I Do?/God As My Witness' and both then playing on a cover of The Fabulous Thunderbirds 'Tuff Enuff'.
The band had been scheduled to appear on the show for a third time in April 2022 but had to cancel following the tragic passing of Taylor Hawkins.
How to get tickets
No tickets for the show will be sold, they are instead made available for free via ACL giveaways. These giveaways usually take place a week before the taping so make sure you're following ACL TV on their socials or keep checking their website to know when the giveaways begin to try and secure your tickets.
When will it be broadcast?
The episode will premiere on US TV on or around November 18th, 2023. Check your local listings for specific details as times will differ depending on your local PBS affiliate. You'll also be able to watch the show via the ACL website, with the latest four broadcasts always available to watch on-demand, for free.
Outside of the US is unknown at this stage in terms of Television broadcasts but the on-demand streams on the ACL website should be available worldwide.