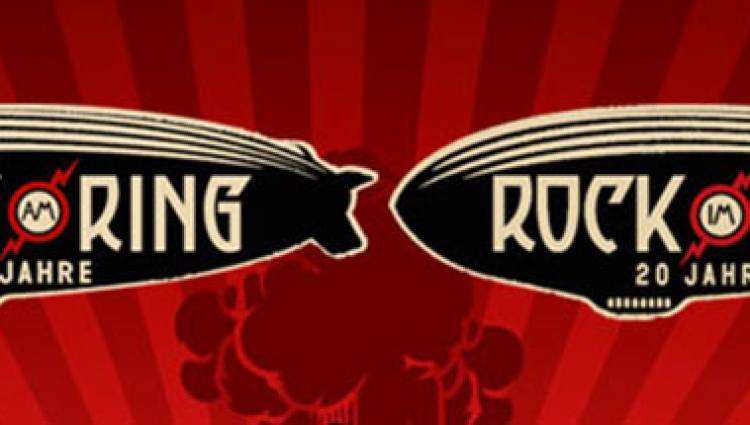 Foo Fighters have today been confirmed as headliners for the duo of rock festivals in Germany, Rock Am Ring and Rock Im Park. The festival takes place between June 5th and 7th 2015 with bands playing both venues across the three days. It has not yet been announced which day Foo Fighters will be at each.
Rock Am Ring will be moving to a new home in 2015 having been held at the Nürburgring race track since 1985. The track was sold in March 2014 and the new owners decided they would not extend the contract to allow the festival to take place at the venue. Organisers therefore had to find a new venue and settled on Mendig Airfield, a former training site for the German air force some 30km away from the Nürburgring. Whilst the venue has changed the Rock Am Ring name will be retained.
The sister festival Rock Im Park will take place at the Zeppelinfield in Nuremburg as it has since 1997 with one exception in 2006.
Tickets will be available starting October 6th at 9am via the following links:
With Foo Fighters new album released in November this is likely to be the first of many European festival appearances for the band next summer. Stay tuned to FooFightersLive for news of any further announcements.