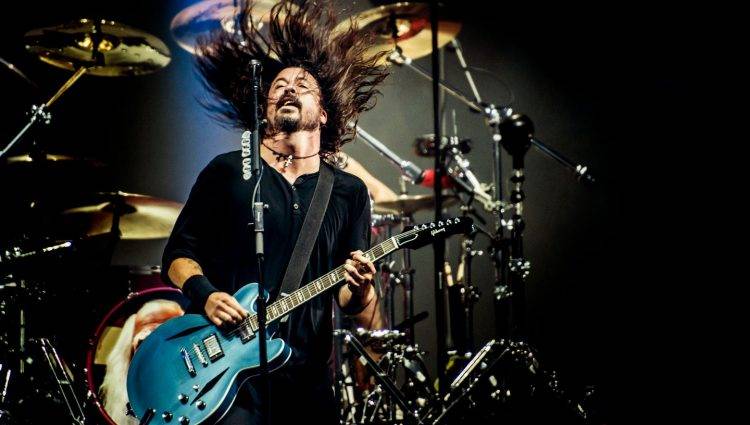 As surely every Foo Fan knows by now, the band had to cancel a raft of shows in 2015 following Dave Grohl's tumble from a stage in Sweden, breaking his leg. One of those shows was Rock Werchter Festival in Belgium but as with Glastonbury Festival the band have returned just two years later, leg fully healed, to make up for the cancellation.
The band played a pretty standard 2017 tour show of 2 hours 20 minutes and the complete performance was broadcast by Belgian Dutch Radio station 3FM, as well as streamed online.
Thanks to fan Steven B. we can bring you a full, high quality recording of that FM broadcast featuring all the hits, as well as the first really high quality version of 'La Dee Da' and another soundboard version of 'Run'. The quality is as you would expect for a direct radio capture, very high quality with just a little lack of punch in the high end being the only flaw. The DJ also does talk over the music but only a couple of times, certainly not as bad as some past FM broadcasts with talking between each song.
Without further ado, click here to download the show from Mega.nz. As usual, this is in FLAC format for the best quality and has full metatags. The size is 945MB.
We've also created simple artwork, purposely matching the artwork we created for Glastonbury for consistency.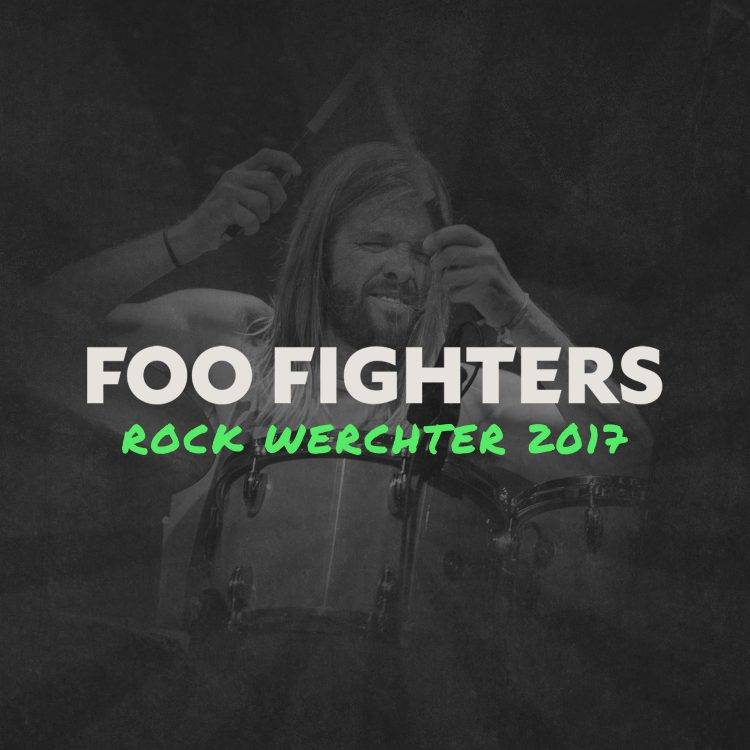 The full setlist of the performance was as follows:
01. All My Life
02. Times Like These
03. Learn To Fly
04. Something From Nothing
05. The Pretender
06. Another One Bites The Dust (part of)
07. Miss You (part of)
08. School's Out (part of)
09. Cold Day In The Sun
10. Congregation
11. Walk
12. These Days
13. My Hero
14. Skin And Bones
15. La Dee Da
16. White Limo
17. Arlandria
18. Monkey Wrench
19. Wheels
20. Run
21. This Is A Call
22. Best Of You
23. Everlong
Stay tuned for more Foo news and recordings!