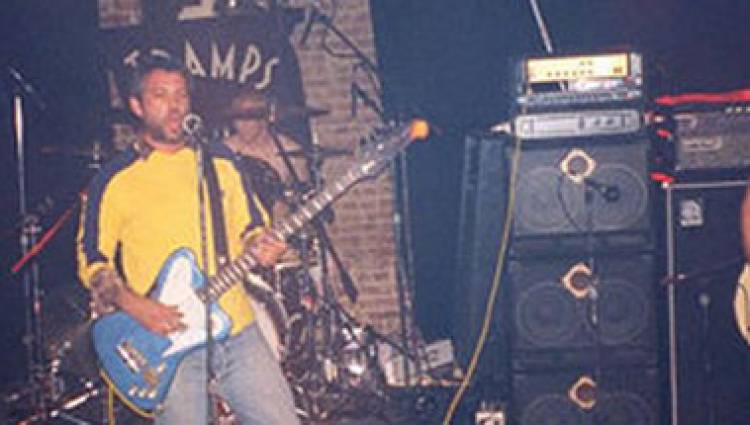 In early 1995, before the release of their debut album, Foo Fighters went on the road in support of Mike Watt, alongside 'Hovercraft', the experimental rock group featuring Pearl Jam's Eddie Vedder. Foo Fighters and Hovercraft would perform short, opening sets before they joined Watt as his backing band for his set. All three bands set across the US in a small, cramped van for what was playfully referred to as "The not too terribly hard twenty nine shows in forty two days North American Tour With Watt".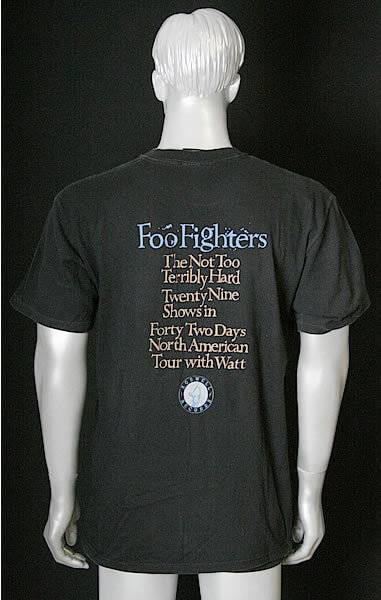 Well, in an interview for Q Magazine Dave Grohl has revealed for their 20th anniversary in 2015 they play to re-enact the tour, right down to the small van to get around in! The issue featuring this interview will be available on Tuesday but thanks to FooArchive.com who has had a sneaky advanced viewing we can learn this news.
What is unclear is if they will even match the original dates and therefore run of 42 days. Another point to consider is that some of the venues on that original tour may have closed down or moved. Hovercraft were also not mentioned, so it's not clear if they will also be present. Check out the live guide on the website to see these dates, from April 12th to May 20th:
Of course the question now is whether they will re-enact any other dates and shows from the 1995 tour, including their first ever UK appearance and European tour later in the year. As soon as we know more on this possible anniversary tour we'll let you know!
The Foo Fighters issue of Q Magazine is available this coming Tuesday, both in print and digital.