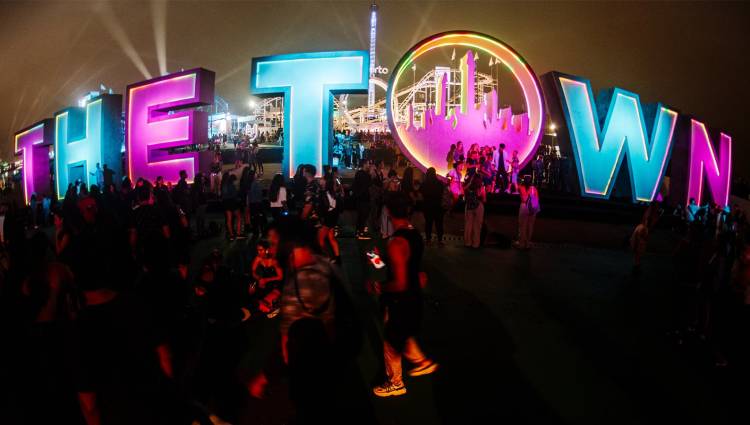 Tonight (September 9) Foo Fighters will be in Sao Paulo, Brasil to perform at The Town, a 5 day long festival held within the grounds of the Autodromo Jose Carlos Pace motor racing circuit in the city. The track, more commonly known as Interlagos, is well-known to motorsports fans around the world as the scene of many great races over the decades. In particular Formula 1 fans, as the track has seen wins by many legendary drivers including local hero Ayrton Senna.
This week however it plays host to a number of huge international music acts as the track is transformed into a bustling live music arena. The festival kicked off on September 2nd and has already seen performances by Demi Lovato, Post Malone, Bruno Mars, Maroon 5, The Chainsmokers, Joss Stone and more.
Foo Fighters are set to headline the largest 'Skyline' Stage tonight, and fans around the world can watch the show live. Also on the stage are Yeah Yeah Yeahs, Garbage and Pitty.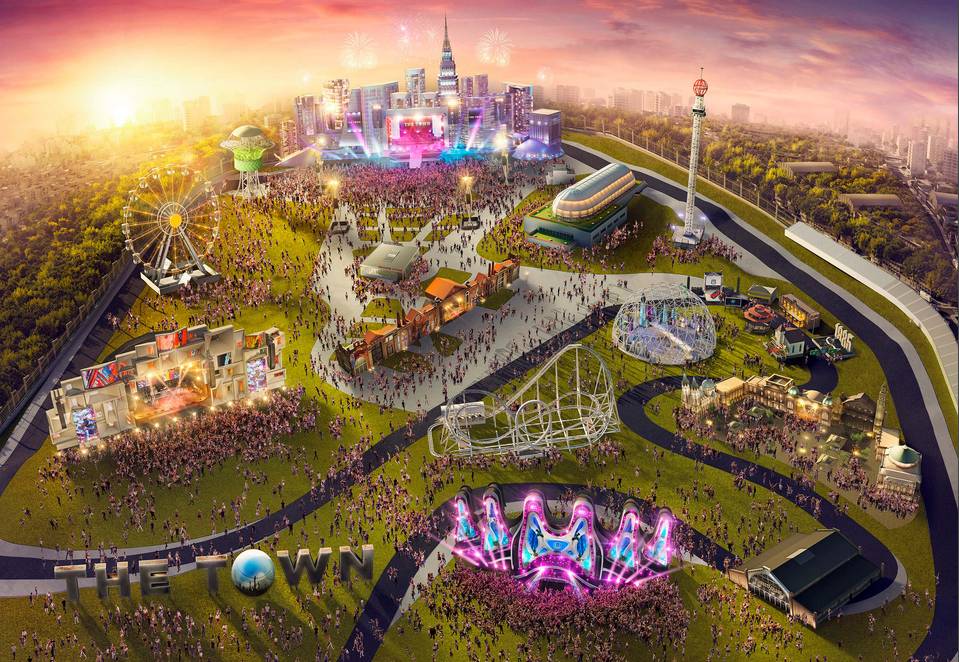 What time is the show?
The band take to the stage at approximately 11 PM local time on September 9th, 2023. To see when that is where you are in the world, visit this simple time conversion page. Here are a few sample times:
US PDT: 7pm
US CDT: 9pm
US EDT: 10pm
UK: 3am (Sep 10th)
Europe/CET: 4am (Sep 10th)
Western Australia: 10am (Sep 10th)
Victoria, Australia: 12pm (Sep 10th)
How to watch the show?
The whole event is being broadcast by festival partner Globo MULTI SHOW. If you live in Brazil or a neighbouring country which receives OTA broadcasts by Globo you can catch the show on TV.
For everyone else a live web stream is provided - simply head to the live stream page here to watch. You'll be asked to enter some details before watching, as per below: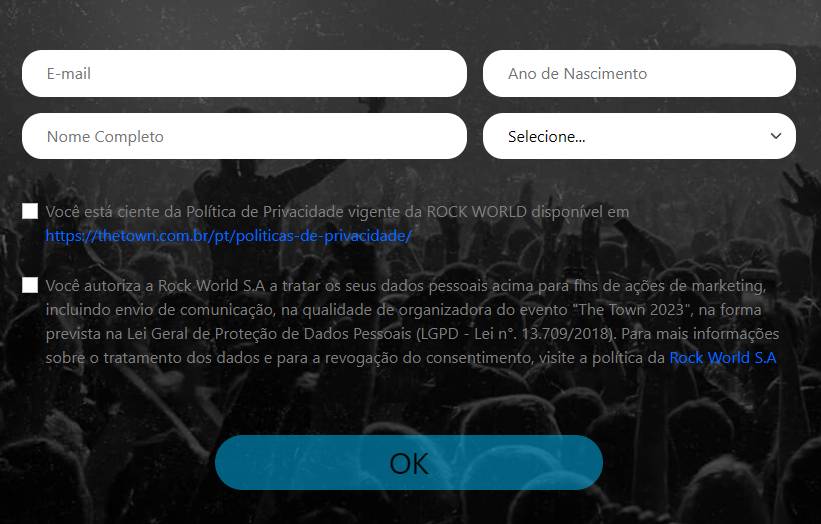 You'll need to enter your email then 'Ano de Nascimento' is asking for your year of birth, 'nome completo' is your complete name (But you can enter anything) and finally it asks for your location. We suggest selecting Brasil irrespective of where you actually are. This seemed to work for us, but may not for everyone. In which case you may need to use a VPN set to Brasil.
Finally just check the two boxes and then hit the OK button, you'll be taken the live stream which you should then be able to play. Again, if it gives notice about not being available where you're located then try a VPN set to Brasil.