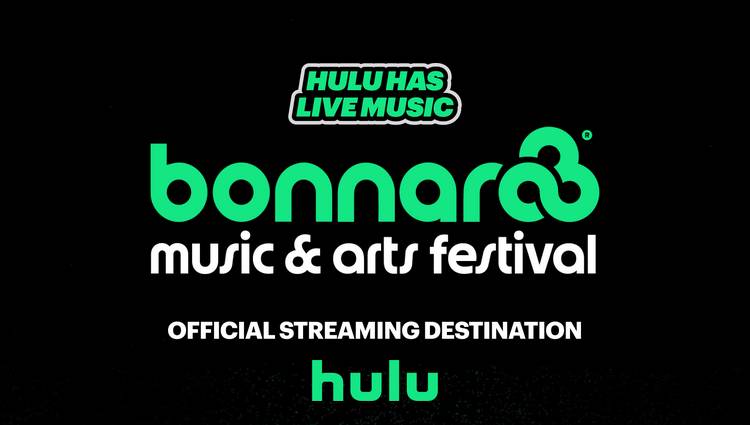 This Sunday (June 18th) Foo Fighters will headline the What stage at Bonnaroo, the annual Music and Arts festival taking place in Manchester, Tennessee. The band had been due to headline the festival in 2021 but flash flooding in the area as a result of Hurricane Ida led to the entire event being cancelled before it even started.
Thankfully back in January of this year Foo Fighters were announced as a headliner once again for the 2023 event so those who were disappointed in the literal damp squib two years ago can now finally catch the Foos.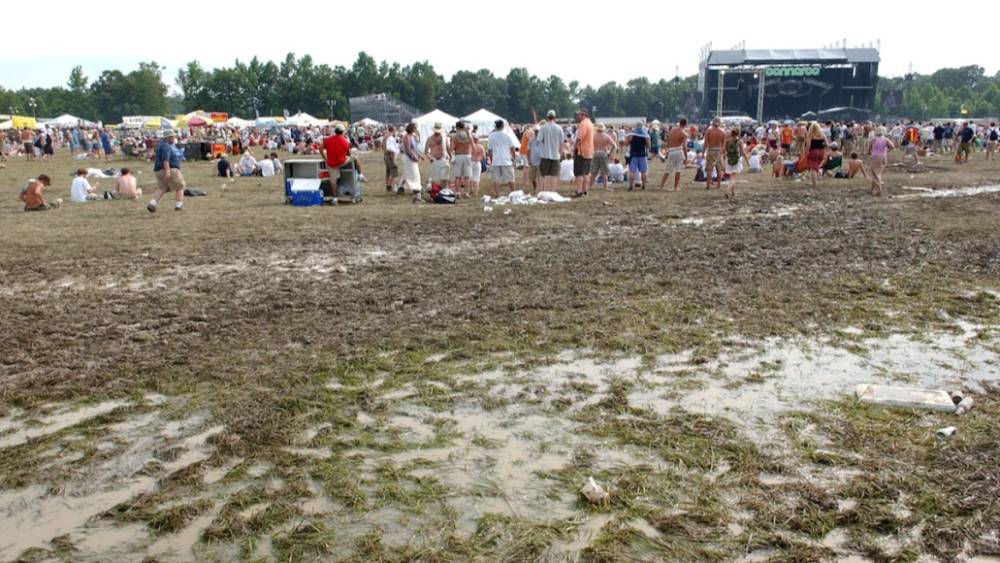 Fans in the United States who cannot attend in-person will instead be able to enjoy the performance from the comfort of their living room thanks to the festival once again teaming up with broadcast partner Hulu.
Hundreds of acts across the weekend will be streamed live and on-demand via the platform - including Foo Fighters headline performance.
What time is the show?
The band take to the What Stage at approximately 9:30PM on June 18th in Tennessee and are scheduled to finish at 11:15pm, which obviously means a slightly shortened set of around 1 hour 45 minutes.
The show will be streamed live, which means:
7:30PM Pacific Time
9:30PM Central Time
10:30PM Eastern Time
How to watch the stream in the United States
As per above, the only way to watch the stream is via Hulu. If you already subscribe to the platform then there is nothing else to do, the streams are included in your package. Simply login via your preferred device and the Bonnaroo streams should be easy to find.
If you don't currently subscribe then Hulu offer a months free trial on both their ad-supported and ad-free packages, you can sign up for either on their website. You can cancel at any time and not be charged but if you continue beyond the first month the packages renew at $7.99 and $14.99 respectively.
How to watch in the rest of the world
Unfortunately as of writing it will not be possible to watch the show outside of the United States and this is unlikely to change as the entire Hulu platform is geo-blocked to the United States.
There are certainly ways around the block placed on the service, but carry these out at your own risk.