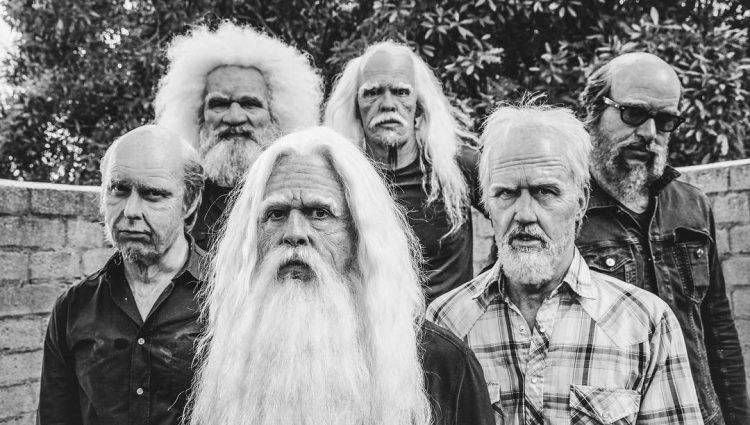 We hinted that Foo Fighters had a good reason for trimming back their beards recently and that reason was finally revealed today with the band casually dropping a new music video.
'Run' is the debut of one of the tracks that was teased at the Cheese & Grain show in February, dubbed 'Run With Me' by fans. The video was directed by Dave Grohl and features the band as elderly citizens entertaining the residents of an old folks' home when a resident (known as 'Mr. Bayer' – actor unconfirmed but tagged in a behind-the-scenes photo as Seth Walker) decides to liberate himself and his friends from the monotony of aged care. A riot breaks out, a nurse (played by actress Missi Pyle) gets dogpiled, an old lady gets her tits out for the boys, and Mr. Bayer and co. bust out of the doors to terrorize some hipsters in a parked car. The mayhem culminates in an octogenarian Thriller tribute in the middle of the road (as one does) and the viewer is left feeling more out of breath than anyone in the video.
At the same time, the band's social media profiles dropped a new logo, with the distinctive double-F's rearranged, as well as the cover art for the 'Run' single. A few hours ago, their virtual mixtape was also updated with an announcement: "Attention residents of St. Daniels – proceed to the chapel for tonight's musical entertainment. Thank you."
The release of the video/single also signals the impending announcement of the next studio album, although a date is not yet known – and if the way they have gone about things this year is anything to go by, we may be in for another sudden drop. In an interview with KROQ shortly after the video went out, Dave said an announcement is on its way that will reveal what they've got in store for this year. As for this much-anticipated album, "You'll just have to read our little Twitter feed".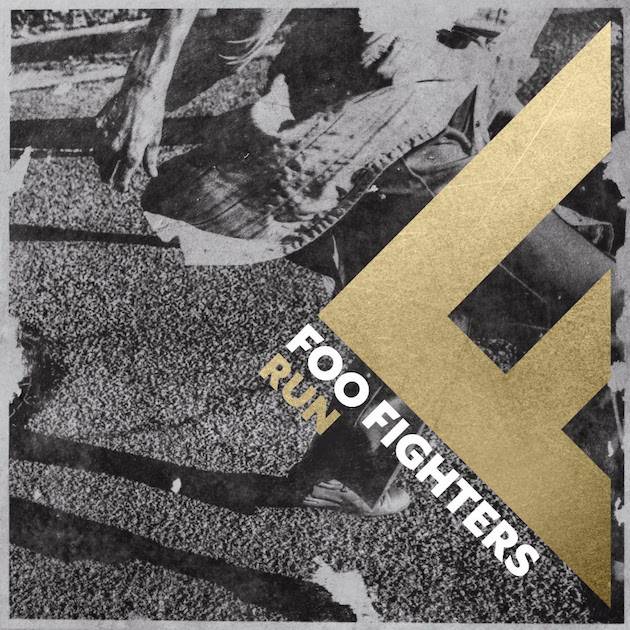 An unofficial transcription of the lyrics can be found on our website.