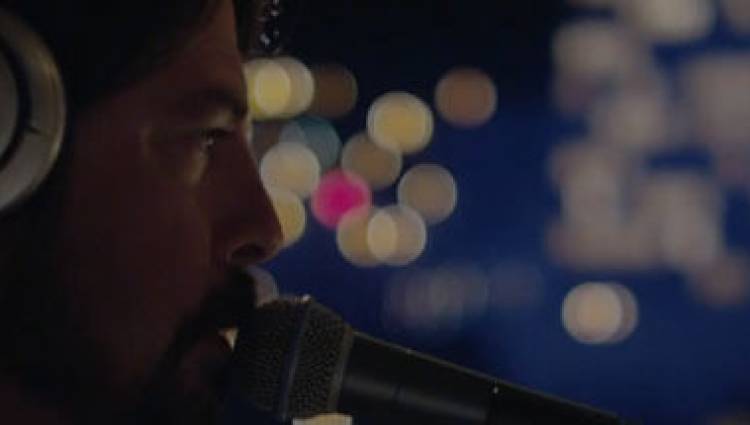 It appears that whilst touring the United States and visiting recording studios across the country the band did more than record songs for the upcoming eighth album, 'Sonic Highways'.
In March this year the band visited Austin, Texas and went to the famous Studio 6A at the University of Texas At Austin to record one of their eight tracks. The studio is probably most famous as being the home to the 'Austin City Limits' Television show. Foo Fighters themselves performed their for the show in 2008 and although the venue for that show has now moved away to the Moody Theater the band decided to hit up Studio 6A as one of the eight visited for 'Sonic Highways'.
It had been questioned whether they recorded more than just one song at each studio and rumours suggested they may have recorded a cover song in each as well. Today the Austin City Limits TV YouTube channel has answered that question by uploading a video of them in the studio, recording a cover of the Roky Erickson song 'Two Headed Dog'. Watch it below:
So, did they record cover songs in each of the other seven studios? We think there is a pretty good chance they did, in which case hopefully we will hear the rest of the covers soon. Perhaps they will be released as bonus tracks with special editions of the album, we'll have to wait and see.