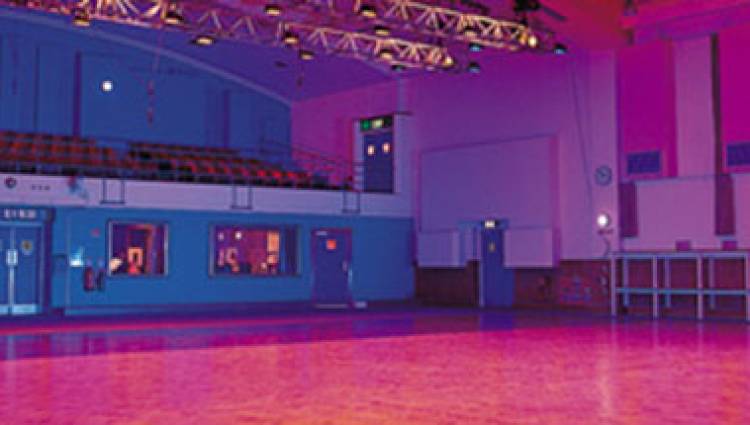 In September of this year Foo Fighters dropped in on the UK, primarily to play at the closing concert of the Invictus Games on September 14th. They made sure they made good use of their time however, playing three club gigs, taking part in numerous interviews and also finding time to record tracks for a BBC session. You can see a full run-down of their hectic week in this article.
With 'Sonic Highways' the TV show in full flow and the album of the same name due out next Monday the BBC have now revealed the broadcast dates for the tracks Foo Fighters recorded that week at the legendary Maida Vale Studios.
Unsurprisingly considering his preview of the session and interview last month Zane Lowe will be playing some tracks first on his November 5th show, starting at 7pm UK time on BBC Radio 1. It's not currently known how many songs they played during the session nor how many Zane will be playing so we'll have to tune in to find out. It's likely he will also broadcast more of the interview he teased clips of when debuting 'Something From Nothing' a few weeks ago.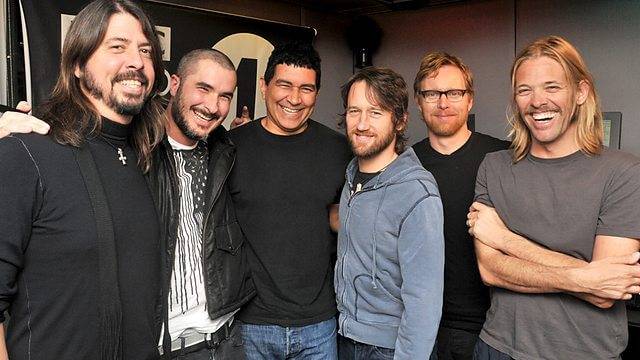 The following day Jo Whiley is also scheduled to broadcast some tracks, her show starting at 8pm on BBC Radio 2. Again there are no details on how much she is playing so we can only listen and find out!
If you're in the UK you can of course listen to these via the trusty FM radio or online, here for BBC Radio 1 or here for BBC Radio 2. Those outside of the UK may also be able to listen via online.
We here at FooFightersLive.com will be recording both shows so expect to see links to download these broadcasts soon after they've ended!