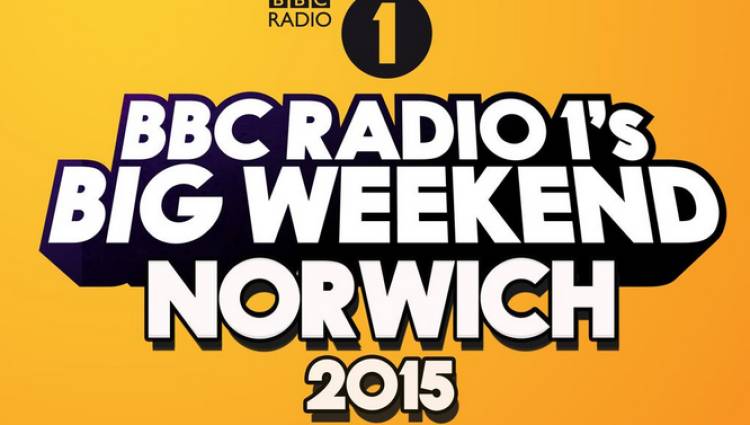 Tonight, May 24th, is the second and final night of the 2015 BBC Radio 1's Big Weekend and closing the festival out this year will once again be Foo Fighters. They first appeared at the event in 2005, in Sunderland, then again in 2011 when the event was staged in Carlisle. This year the event travels to Norwich and as in 2011 for those either in the UK or elsewhere with access to BBC broadcasting you can see the performance live.
The show will be broadcast live and in full across several platforms including radio, TV and online. Full details of the broadcast are as follows:
Date: Sunday, May 24th 2015
Time: 9:55PM to 11PM (BST)
TV: UK Television channel BBC3 at 9:55pm as well as the HD simulcast, BBC3 HD.
Radio: BBC Radio 1, 97-99FM
Online Video Stream (UK Only)
Online Audio Stream (Worldwide)
The band have a 1 hour slot to perform but as we know from their 2011 appearance it's possible they could play longer, if fans in the crowd demand it! FooFightersLive.com will be recording the radio broadcast which should be shared later, we're hoping fans will also be looking to record the TV broadcast and share it for other fans. We'll let you know as soon as these recordings are available.