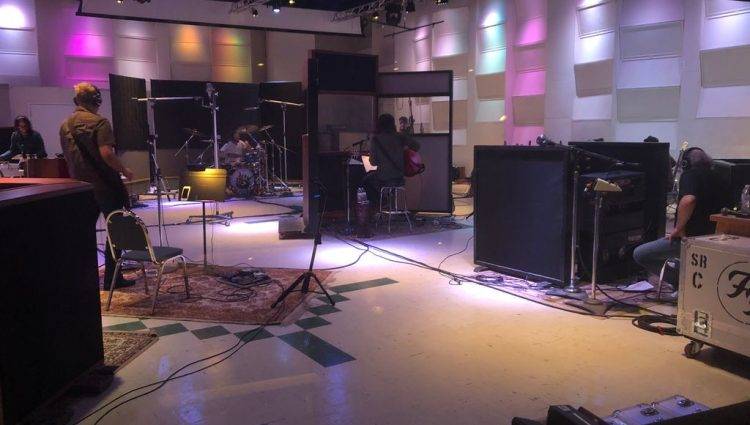 It is merely four months since Foo Fighters released their ninth studio album, 'Concrete And Gold', but it seems the band already have more new music in the pipeline. Recorded entirely in secret earlier in 2017, the record featured 11 tracks which were recorded at EastWest Studios in Hollywood, CA. A further track recorded during the session, 'Soldier', was released as part of the Planned Parenthood Boxset.
It has now been revealed that the band have been back at EastWest this week for more recording. Our first hint came from new backing vocalist Samantha Sidley (via FooArchive). Sidley posted two photos to her instagram account stating that she had spent the day in the studio with Foo Fighters.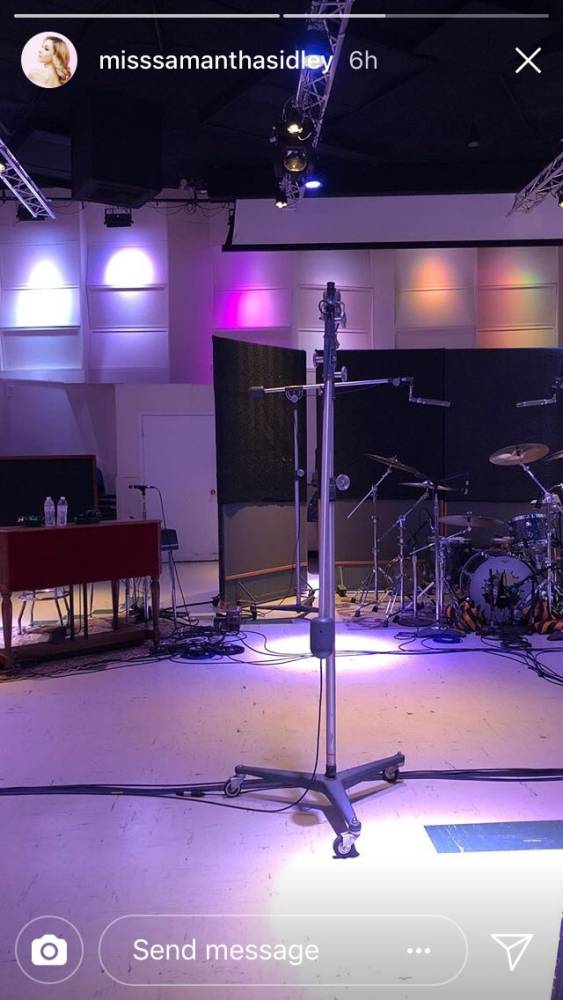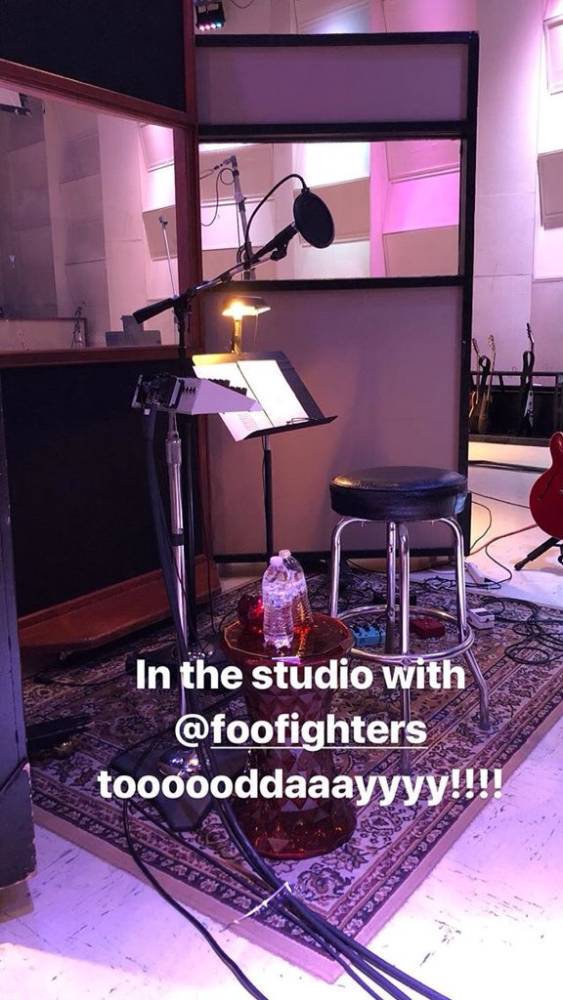 The studio was easily identified as EastWest Studios once more but what were they doing? The use of isolation booths and walls suggested serious recording rather than just practice. Then later in the day Grammy Award winning producer Marc Urselli spilled further beans, revealing that he was the one recording the band, also noting that they were using "old school" methods with everyone in the same large live room, hence the need for sound isolation techniques.
Urselli shared further photos, this time featuring band members, but didn't go on to reveal just what they were recording.
With the recording not being kept a secret and being so soon after C&G it's unlikely the band are already recording a new full length record, but fans are already speculating on what it could be. A movie soundtrack song? A new EP? The long-discussed Andrew Gold covers EP that Dave wants to release? Or something else entirely? When we know more, we'll be sure to let you know!