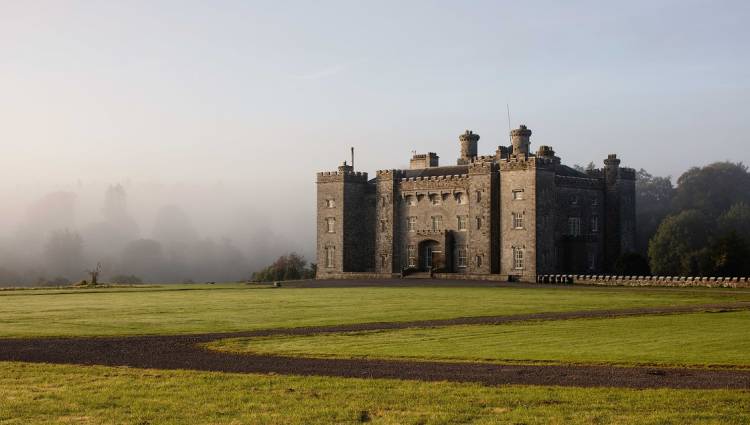 Dave Grohl has just announced on Irish Radio Station 2FM that the band are set to play their biggest ever show in Ireland in 2015. The band are set to take to the stage at Slane Castle, in County Meath on May 30th 2015.
The band have played the venue before but only in support for Red Hot Chili Peppers on their 2003 World Tour.
More details to follow.