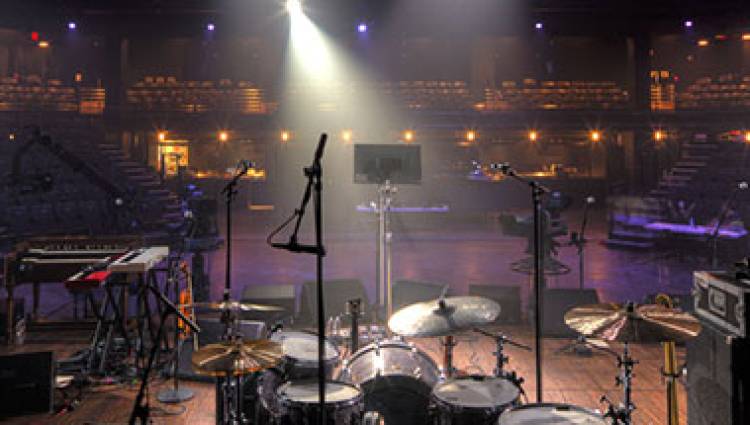 This year Austin City Limits celebrated the milestone of 40 seasons of the popular TV show and today Foo Fighters have been announced as a performer set to be featured on the 40th season which began in October. The band will be at the Moody Theater on November 7th, the show preceded by a showing of episode 4 of 'Sonic Highways', the Austin episode.
Tickets are free for the taping and you can register your interest here.
This will be the second appearance on the show for Foo Fighters, their first in 2008 whilst it was still recorded at Studio 6A on the University Campus. The Television show moved to the new purpose-built Moody Theater in 2011 but Foo Fighters returned to the historic Studio 6A earlier this year to record a track for 'Sonic Highways', coverage of which is likely to feature in the episode airing this Friday. They also recorded a cover of Roky Erikson's 'Two Headed Dog', specially for the 40th year.
It has not been announced when the show will be be broadcast, as soon as we know we'll let you know.