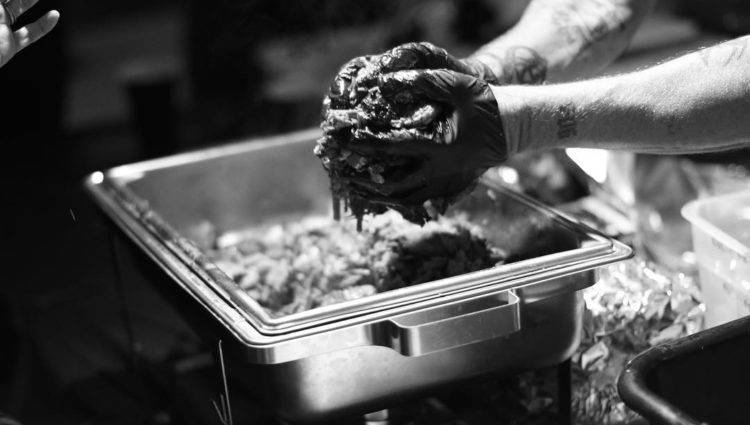 ave Grohl tells many tales about his love of a good barbecue and has played pitmaster at numerous Foo Fighters shows, stepping it up this year to cater for private events and help to launch Valley Urban Markets. Now Dave has taken it one step further with the launch of catering business Backbeat BBQ.
News of the venture came when Dave visited Fire Stations 68 and 73 in LA County to feed the firefighters and their support crew, who have been working around the clock to contain the desolating Woolsey fire. Afterwards, the fire station crew posted a group photo with Dave and his family on Instagram, tagging Backbeat BBQ and saying, "Thanks Dave! It was excellent!"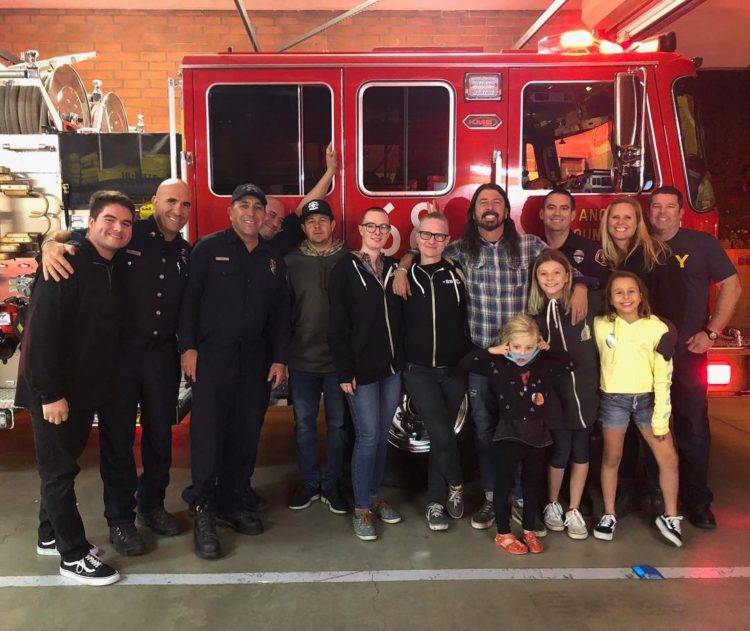 Firefighters in Los Angeles have been working valiantly to put out the widespread Woolsey fire, which at the time of posting has been 30% contained and torn through 93,600 acres of hills and canyons. Volunteers and people from the community who are safely out of the danger zone have overwhelmed first responders with donations of food and personal care items. Dave's latest venture, Backbeat BBQ, was a way for him to contribute and support the people serving to protect Los Angeles. Dave also dropped in to fire stations 81, 83, 89, and 125.
Backbeat BBQ (a name that seems to recall the fictional band he played in for the movie of the same name in 1994) was registered months ago but quietly launched today, with social media accounts already posting teasing images of Dave's work including a close-up of his hands scooping up food right out of the tray. The trademark information for the business suggests that we can expect Dave to release a range of sauces, marinades, rubs, and spice mixes, as well as merchandise (see below) and the possibility of a cookbook on top of its primary focus as a catering service.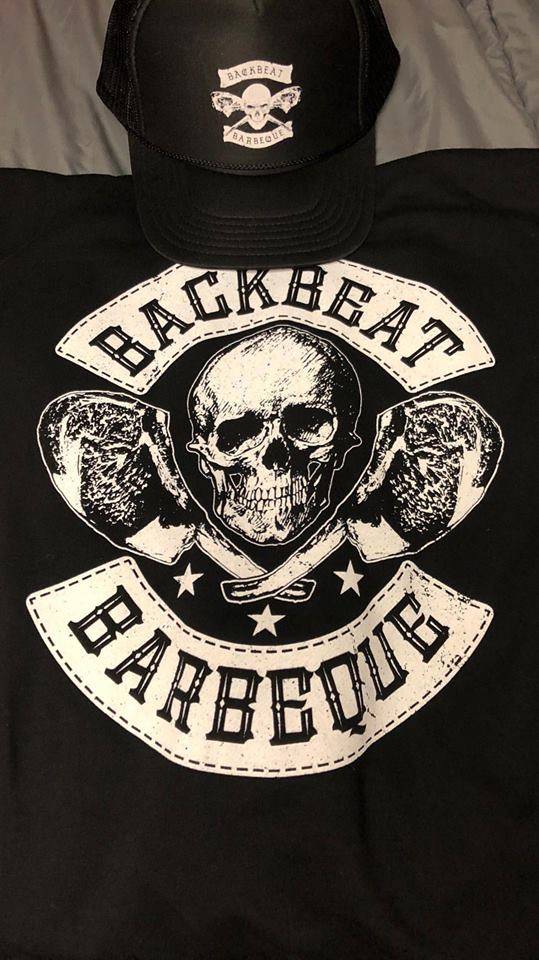 Updates from Backbeat BBQ can be found via Instagram, Twitter, and Facebook.