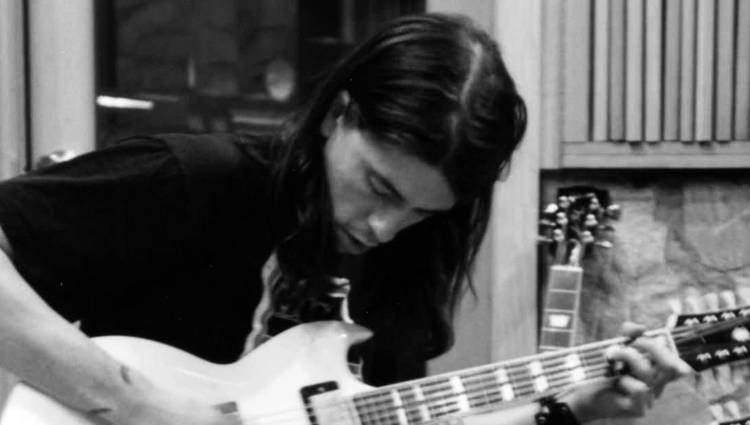 Welcome to the first of a regular series here at FooFightersLive.com where we will be taking a trip back in the past to mark a year long of celebrations to mark the 20th anniversary of Foo Fighters. #FF20 begins now!
It all started exactly 20 years ago today, October 17th 1994. Dave Grohl had booked a week at Robert Lang Studios in Seattle, WA with the intention of recording the best songs he had come up with in the three or four years previous. This move forward with his musical career may have not happened however. Following the tragic demise of Kurt Cobain and the resulting end of Nirvana Grohl found himself in a muddle, unsure what his future held.
"After Kurt's death, I was about as confused as I've ever been. To continue almost seemed in vain. I was always going to be 'that guy from Kurt Cobain's band' and I knew that. I wasn't even sure if I had the desire to make music anymore." – Dave Grohl
It wasn't until he received a message from members of fellow Seattle rockers 7 Year Bitch in mid 1994 that he felt ready to pick up his instruments again. Stefanie Sargent, Lead guitarist and co-founder of the band had died under similar circumstance to Cobain two years earlier, found dead in her Capitol Hill apartment in June 1992 following a heroin overdose. She was just 24.
A year later further tragedy hit the band as longtime friend Mia Zapata, lead singer of The Gits, was brutally raped and murdered whilst walking home in Seattle. 7 Year Bitch later hired a replacement for Sargent and the band decided the best step forward to relieve their grief was to record their next studio album. Released in June 1994, '¡Viva Zapata!' was recorded in tribute to both Mia Zapata and Stefanie Sargent, featuring songs directly related to their passing.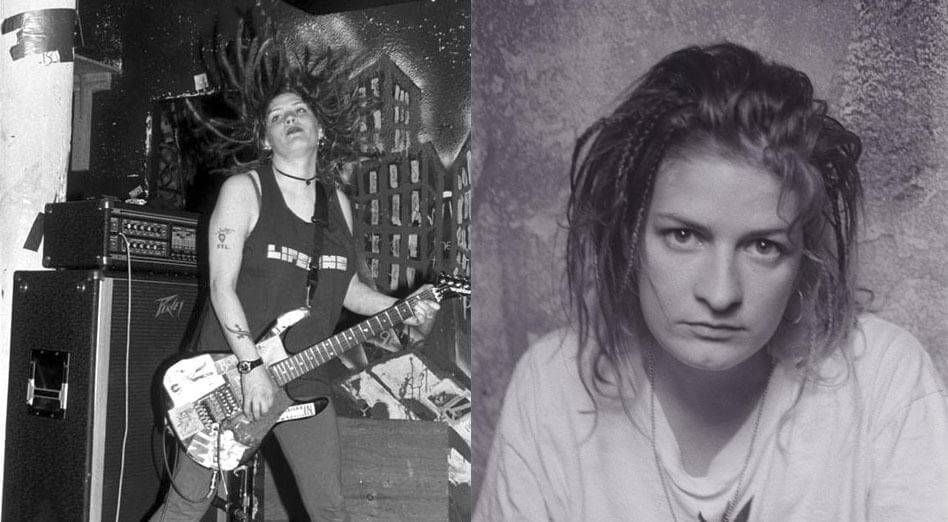 Following the death of Cobain the band sent Grohl a postcard which simply stated "We know what you're going through. The desire to play music is gone for now, but it will return. Don't worry". "That fucking letter saved my life", proclaimed Grohl in a later recollection. "As much as I missed Kurt, and as much as I felt so lost, I knew that there was only one thing that I was truly cut out to do and that was music".
Grohl had been recording his own music since the late eighties and the 'Late! Pocketwatch' cassette, a small collection of these songs, was released in 1992 on small independent label Simple Machines. The songs were recorded in smaller studios on 8-Track however and Grohl had always wanted to visit a large, 24-Track studio and record some of his best songs. And so it became that he booked a week at Robert Lang, chose "the best stuff [he] had ever written" and "got [his] shit together."
20 years ago on this day he entered the studio alone and got right down to business. "The first four hours was spent getting sounds" recalled Grohl, working with his long-time recording partner and friend Barrett Jones. "This was a cinch for Barrett whom I'd asked to produce since he was the one person in the world I felt comfortable singing in front of. By five o'clock we were ready to record".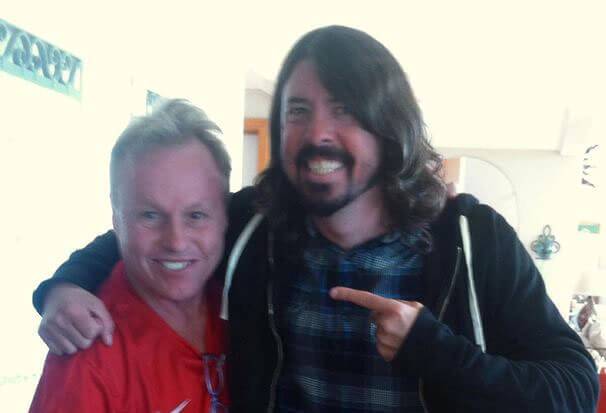 Grohl was at the studio from the 17th to 23rd October 1994 and over the next few days we'll be posting more nostalgia and information about the session, so stay tuned.
Do you have a story or memory relating to the 20th anniversary of the band? Were you involved in their early years, attend or work a show? Interview the band? Get in touch and let us know! Contact us here.