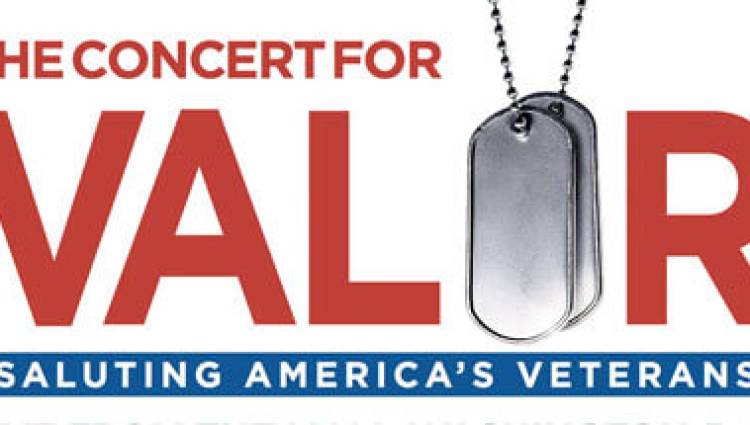 Dave Grohl has been announced as one of the performers at the 'Concert Of Valor' event set to take place on Veterans Day, November 11th, in Washington D.C. Grohl is set to join performers such as Bruce Springsteen, Eminem and Metallica at the special event paying tribute to the US armed forces, taking place on the National Mall in the capital.
Fans can attend the concert for free although crowds in excess of quarter of a million are expected to attend so get there early if you want to be near the front! Tickets for a special seating area will also be made available to families of veterans, available through many veterans associations.
Since only Grohl has been announced for the event rather than the whole band it seems likely he will be there to perform a handful of songs solo acoustically, as he has done at many events in the past.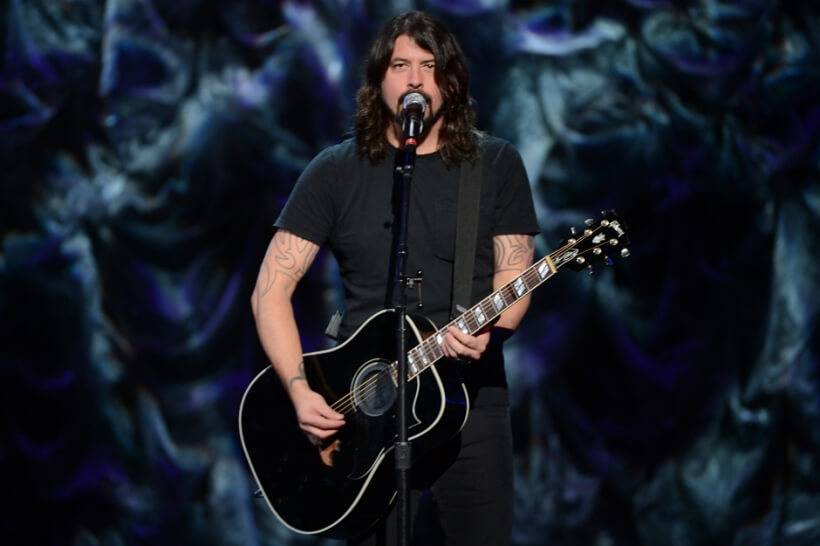 The whole event will be broadcast live by US broadcasters HBO starting 7pm Eastern Time. Whilst HBO is ordinarily a paid cable subscription channel they have vowed to make this special event available to everyone for free, without subscription.
The full list of performers and special guests can be found on the official website for the event here – The Concert For Valor
(Photo by Getty Images)