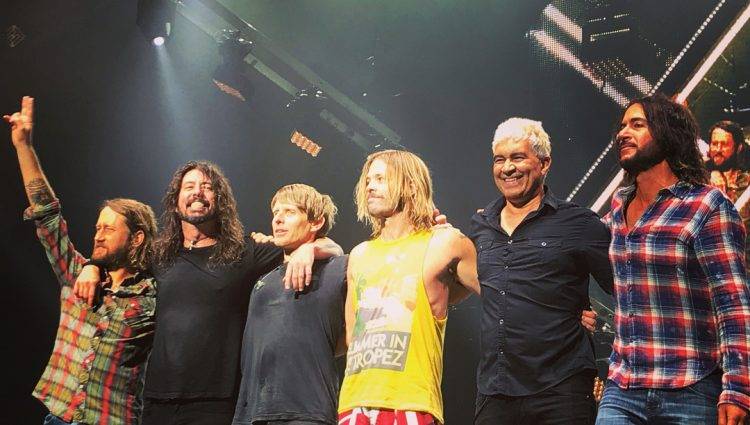 "Some things are even more important than an arena rock show in Pittsburgh," Dave Grohl explained at the Foo Fighters' recent performance in Pittsburgh, referring to the man who definitely wasn't Nate Mendel standing to his left. The substitute Foo was Chris Chaney, known to fans and general music lovers for his work with Taylor Hawkins and the Coattail Riders, Alanis Morissette, and Jane's Addiction.
Chris Chaney was the ring-in for Nate while he flew back to be with his wife and family as they enjoyed the belated arrival of their twin girls, Neave and Oona. He returned to the tour in time for their visit to Boston and is expected to remain for the rest of the tour.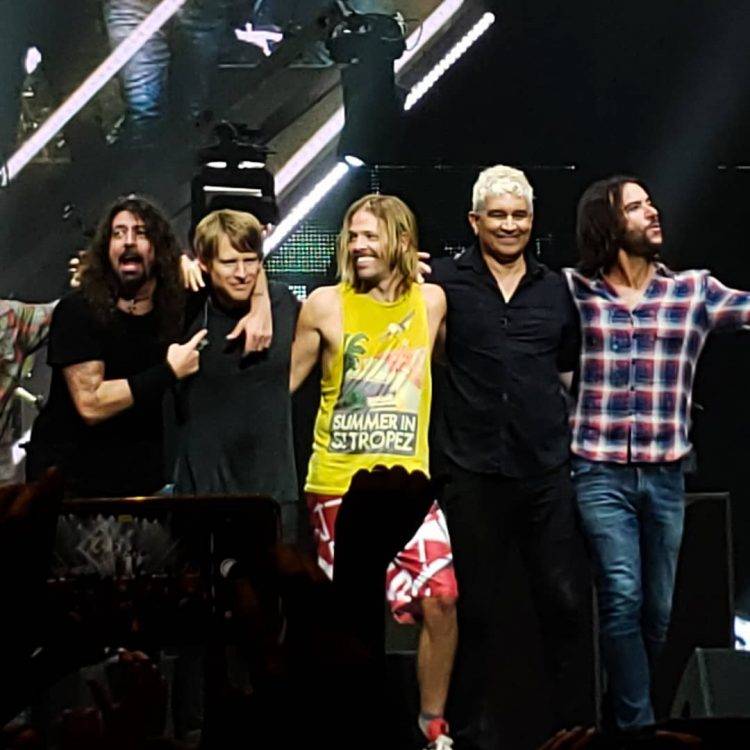 This is only the second documented show in the band's touring history when Nate has skipped work – the other occasion was in Seattle in 1999, with Chris Shiflett, Krist Novoselic, and Justin Meldal-Johnsen (Beck, Air, Nine Inch Nails) all filling in that night.
Meanwhile, the Concrete and Gold Tour has been of the highest-earning tours of 2018 so far, coming in at #12 on the Pollstar list of worldwide tours with a $1.9 million average gross.