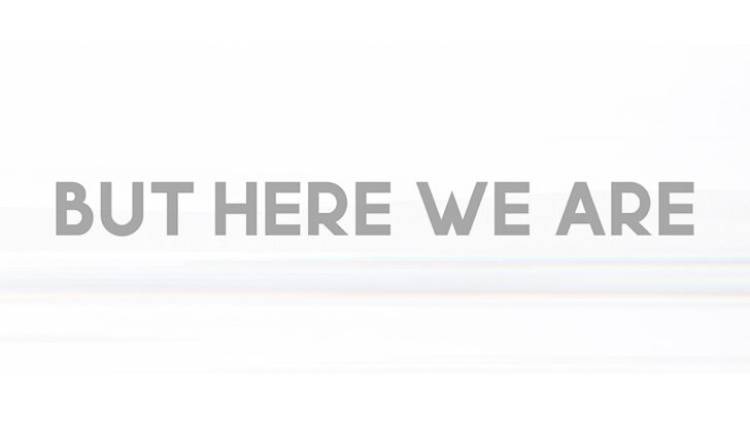 An internet phenomenon has become popular of late describing liminal spaces – an aesthetic that is transitional in nature. These spaces evoke feelings of moving between locations or states of being. The representation of change is, as Melissa Cohen describes, "the space between what is and what will happen next". Derived from the Latin word "limen," which means "threshold", it also represents transformation. In that sense, the second half of 2022 has seen Foo Fighters exist in such a space, hovering between remembrance and renewal. At the very end of the year, a message from the band expressed the mental suffering they'd endured, and how they knew the band would be different going forward. Signing off as Foo Fighters, the message represented a united front, walking shoulder to shoulder, with Taylor's spirit guiding them on the path ahead.
On January 10, 2023, Foo Fighters announced their first returning show dates, a triple whammy of Boston Calling, Bonnaroo, and Sonic Temple. Several more festival dates followed, before the announcement of their own headlining dates around the US. On April 12, the band's socials posted a teaser, a short clip with the text, "Are you thinking what i'm thinking?" A second followed on April 18 – "Are you feeling what i'm feeling? This is happening now" – connecting to the former and unveiling what fans recognised as lyrics. Finally, today on April 19, came the full reveal: A lyric video for 'Rescued', the lead single from the band's eleventh studio album, But Here We Are, coming on June 2.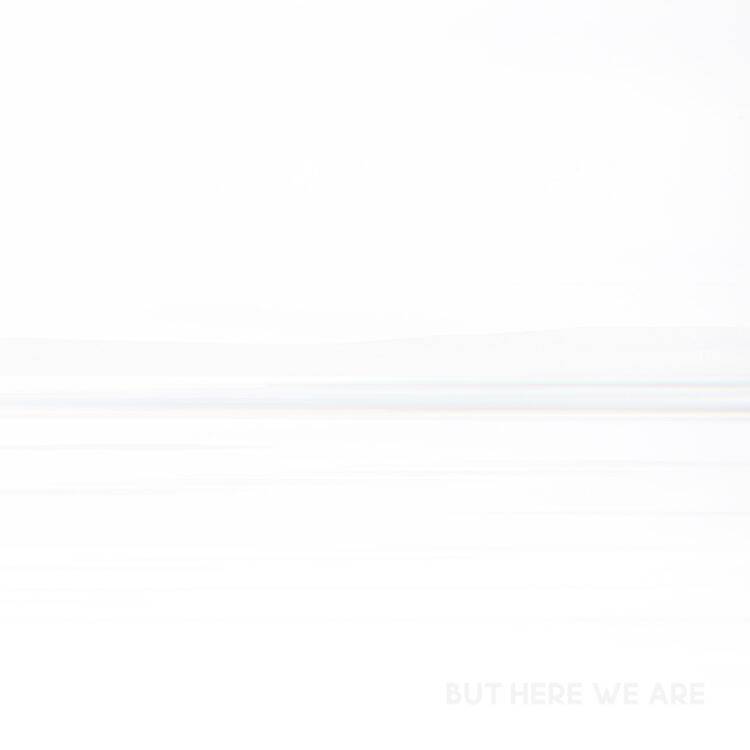 An excerpt from the official press release reads: "A brutally honest and emotionally raw response to everything Foo Fighters endured over the last year, But Here We Are is a testament to the healing powers of music, friendship and family. Courageous, damaged and unflinchingly authentic, But Here We Are opens with newly released lead single 'Rescued,' the first of 10 songs that run the emotional gamut from rage and sorrow to serenity and acceptance, and myriad points in between."
It is not known at the time of writing when the tracks were recorded, but as the band mentioned in interviews promoting Medicine at Midnight that they were already working on new material, But Here We Are may be the fruits of that labour. Greg Kurstin is back for a third spin in the producer's chair, ending a longstanding precedent of the band not working with the same producer more than twice (in a row, at least). Foo Fighters are listed as co-producers.
Pre-order formats include vinyl with black or white variants, CD, cassette, and lossless digital download, with all pre-orders including the lead single 'Rescued' as an instant grat. Basic album merch is also available to include as a custom bundle. All physical copies of the album come with a printed inner sleeve and a fold-out 12″x24″ poster insert.
The bare-bones aesthetic of the album and promotional artwork sets the tone for this new chapter in the band's story: Clean, simple, and letting the music speak for itself. In contrast to the mournful monochromatic black that represented 2022, this announcement is washed with intense light – representing their healing and resolve to find a new way forward. On that note, rather than the surprise, fully produced music videos they have dropped in the past, we have received a lyric video (made by frequent collaborator Agustin Esquibel). Other than the band name, Foo Fighters have de-identified themselves from promotional materials, so appearing in a video – or even any official photos – is not expected.
The album will also feature the longest song in the band's recording history to date: 'The Teacher', clocking in at 10 minutes and 3 seconds.
As publishing repertories are updated, composers credits attribute all ten songs to Dave Grohl, Chris Shiflett, Pat Smear, Nate Mendel, and Rami Jaffee. The only additional credit goes to Greg Kurstin for the song 'Beyond Me'. This indicates that the album will be a collection of entirely new material.
No personnel announcements have been made.
Track details:
Rescued (4:18)
Under You (3:39)
Hearing Voices (3:48)
But Here We Are (4:43)
The Glass (3:49)
Nothing At All (3:27)
Show Me How (4:53)
Beyond Me (3:54)
The Teacher (10:03)
Rest (5:33)
But Here We Are will be released via Roswell/RCA Records on June 2. Pre-order/pre-save now.
This article may be updated as further information becomes known. Follow us on Instagram and Twitter for up-to-the-minute news!