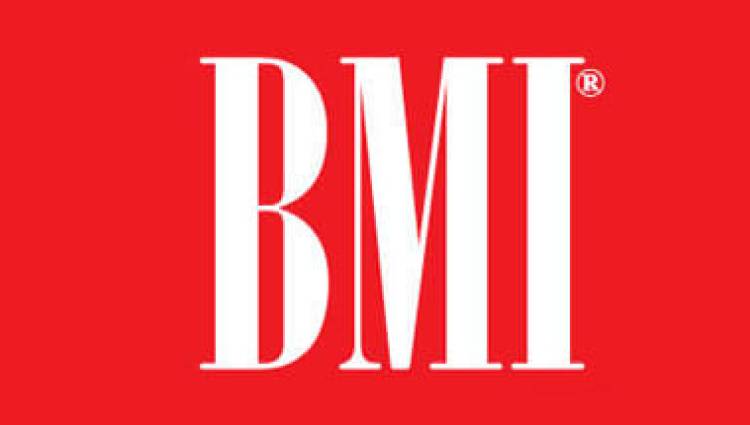 Song titles that are likely to belong to the five tracks recorded in Austin, Texas, have been outed by a well-known music publishing group. Broadcast Music, Inc, better known as BMI are a company that represents more than 700,000 songwriters, composers, and publishers with more than 10.5 million works.
Their website includes a public searchable database containing all legal registered titles for each songwriter and the site has recently been updated with five new titles attributed to the five members of Foo Fighters. The titles, and their entries on the site, are as follows:
Iron Rooster
Neverending Sigh
Saint Cecilia
Saviour Breath
Sean
Hotel Saint Cecilia is of course the name of the hotel which Foo Fighters recently recorded five new songs, and it therefore seems extremely likely these are the five titles attributed to those songs. A countdown on the official Foo Fighters website is set to end just over 6 days.
Thanks to FooArchive.com for the heads up!