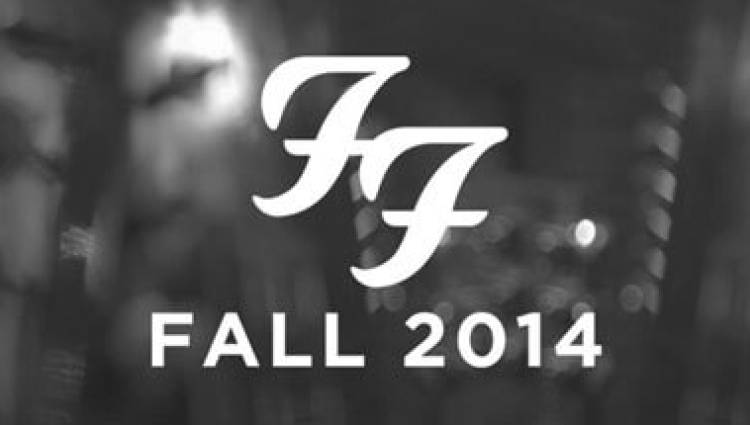 The band put out a teasing tweet on August 5th which suggests big news is coming very soon.
It appears they have big news for us, but with no clues as to what it's about fans are busy guessing what it could be. Might it relate to Sonic Highways, further information on the series or will it be new information regarding LP8, information on which is currently very scarce? It could also be news of tour dates for next year, their 20th anniversary. We'll have to wait until Monday to find out but as soon as the details are out, we'll let you know.
As you can see the band also announced the opening on a new online store, featuring a few new T-Shirt designs as well as re-stocking of Vinyl, including Probot. The store is US based so expect hefty delivery fees and customs fees where applicable if you're ordering from outside the states. Note however though that this new store is now powered by FirebandLive, the same company that has operated their EU store for several years. This may mean stock from the US store becomes available in the EU store a little quicker, but that remains to be seen.