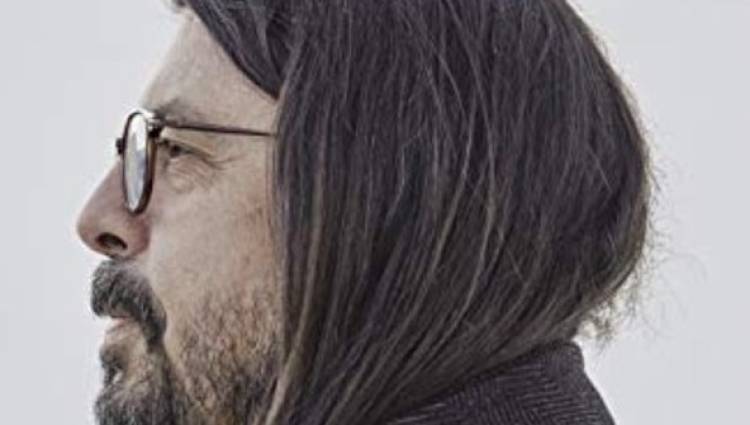 Just over a year ago, a new account appeared on Instagram bearing an promising handle and a typographic introduction: @davestruestories. Dave Grohl revealed his official, personal account, identifying himself in typically modest fashion ("Hi. My name is Dave.") and explaining that the account would be a collection of stories about "the more ridiculous moments" of his life. Immediately commanding the world's attention, he posted again the following day with a story about the time he ill-advisedly set off fireworks in the backyard of his childhood home. Although he would only share four more stories over the next year, readers were captivated by Dave's natural gift for storytelling.
So it would only be appropriate that the title of his first book would be 'The Storyteller'.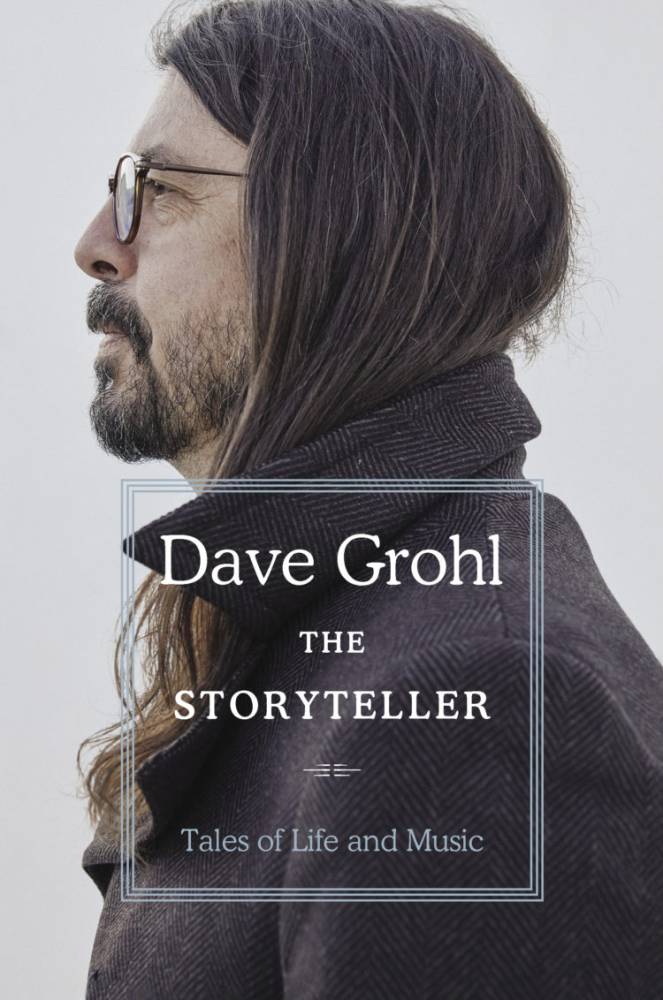 As early as May 2020, Dave was planting the seeds for his debut memoir – when asked by Entertainment Weekly about the prospects of collating his stories into a book, his response was, "Oh, absolutely. I come from a family of writers, and granted I'm a black sheep but I'm not that bad, my God. So I figured you know if I were to ever write a book, it would be in my hand. I've considered it for f—in' years but A, I never had the time, and B, I never felt like I was ready because every day something happens that I'd love to write about, and I'd hate to write sort of a typical autobiography. So years ago I thought, 'Well maybe it will just a collection of anecdotes — maybe instead of it just being my life in 300 pages it could be just funny stories.'"
In the two latest posts on his Instagram, Dave has shared photos of notes and diary entries he has kept from his formative years, the most recent even including the hashtag "#thestoryteller" – sneakily giving us the book's title.
Information for the book has been listed on Amazon, stating October 5 as the anticipated release date. An official website for the book's release has also launched, listing outlets by region offering pre-orders. The book will be published by Simon & Schuster. (The listing also cites print length as 352 pages, exceeding Dave's hypothetical count in the above quote.)
The listing also provides a blurb in Dave's own words:
So, I've written a book.
Having entertained the idea for years, and even offered a few questionable opportunities ('It's a piece of cake! Just do four hours of interviews, find someone else to write it, put your face on the cover, and voila!'), I have decided to write these stories just as I have always done, in my own hand. The joy that I have felt from chronicling these tales is not unlike listening back to a song that I've recorded and can't wait to share with the world, or reading a primitive journal entry from a stained notebook, or even hearing my voice bounce between the Kiss posters on my wall as a child. 
This certainly doesn't mean that I'm quitting my day job, but it does give me a place to shed a little light on what it's like to be a kid from Springfield, Virginia, walking through life while living out the crazy dreams I had as young musician. From hitting the road with Scream at 18 years old, to my time in Nirvana and the Foo Fighters, jamming with Iggy Pop or playing at the Academy Awards or dancing with AC/DC and the Preservation Hall Jazz Band, drumming for Tom Petty or meeting Sir Paul McCartney at Royal Albert Hall, bedtime stories with Joan Jett or a chance meeting with Little Richard, to flying halfway around the world for one epic night with my daughters…the list goes on. I look forward to focusing the lens through which I see these memories a little sharper for you with much excitement.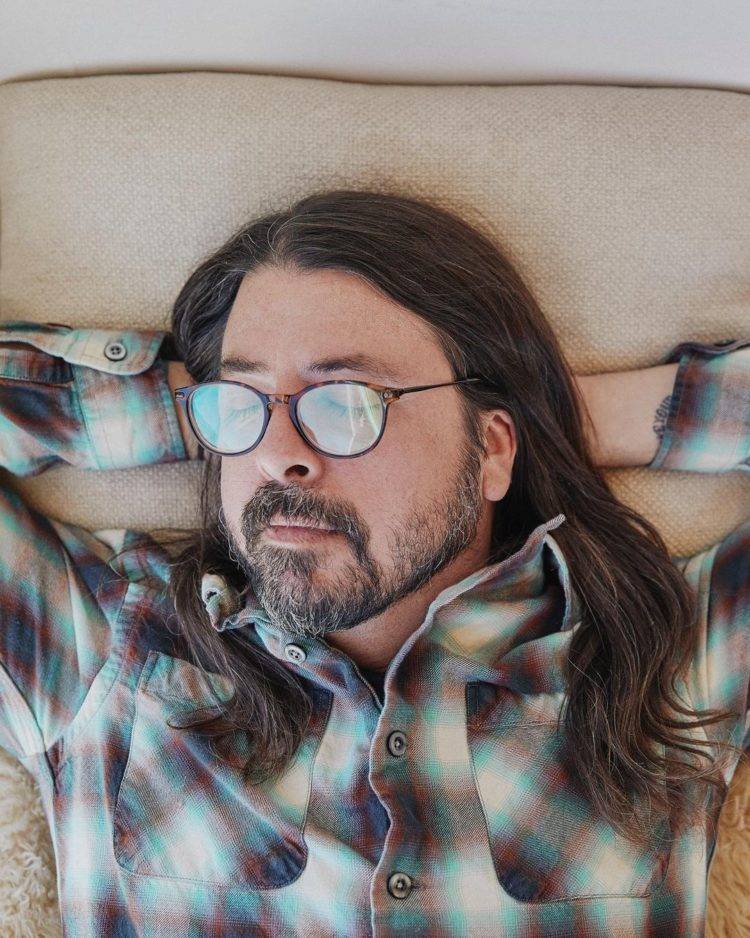 'The Storyteller: Tales of Life and Music' is available for pre-order now and is expected to run in hardcover, paperback, Kindle, and on Audible.